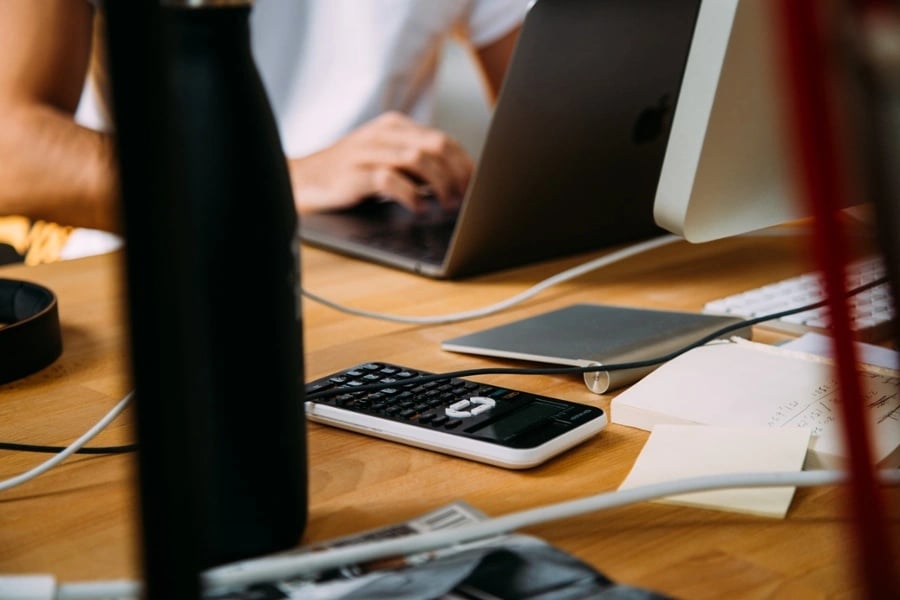 Remote Accounting Internships
A remote accounting internship is the perfect choice for professionals hoping to pursue a career in the competitive field of accounting whilst benefiting from the flexibility of remote working. Our remote accounting internships provide you with valuable hands-on experience at a top accounting firm and allow you to work from anywhere in the world.
Our alumni have interned at 3,000+ organizations including: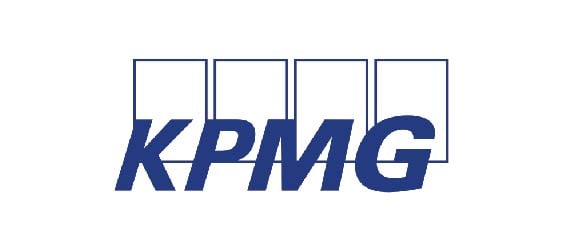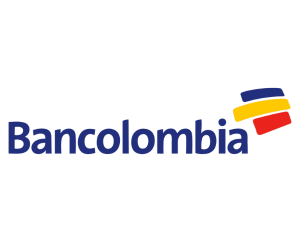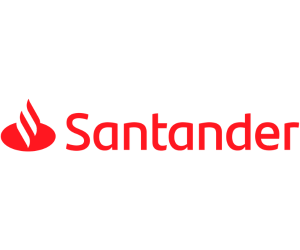 Examples of remote accounting internship roles
Here are a few examples of roles that our online accounting interns have taken on before:
Tax Accountant

Tax accountancy is one of the nine main branches of accounting. As an intern, you will get the chance to shadow a qualified tax accountant and assist them with the completion of important financial records. This will not only give you an insight into what it is like to work as part of a busy Accounts team, but will also teach you key data analysis and bookkeeping skills.

Auditor

Accountancy is a more diverse field than one might think. As an Audit intern, you will work alongside the people who review financial records to make sure they comply with local tax laws. You will need excellent attention to detail in this role, as specific responsibilities could include checking financial statements for misinformation and performing tests to ensure the statements are correct.

Financial forecasting

If you're looking to pursue a career in accounting, financial forecasting is an essential skill. Interns assist in evaluating their host organization's current financial condition, and estimating future conditions. These forecasts are an important part of how companies develop budgets and policies.

Budget Analyst

Analytical thinking, attention to detail, and strong communication skills are all attributes that are highly sought after in this sector. Specific responsibilities for Budget Analyst interns vary from sector to sector, but these skills will stand you in good stead regardless. Generally, you can expect to be working with a lot of statistical data, cross checking and comparing figures to ensure the accuracy of budgets and proposals.
Join our 15,000+ global alumni network
Watch the internship experience below from some of The Intern Group alumni to see what an remote accounting internship will be like for you.
The accounting industry
The world's top financial experts come from a wide variety of academic and professional backgrounds, but they all have one thing in common: extensive hands-on experience. Whether you're in the midst of your studies or have already finished your degree, it's always a good time to get experience.
Remote accounting internships are challenging, unique experiences, that propel young professionals forward into a competitive industry. Interns develop the skills required to excel, not only in the field of accounting, but in the broader working world.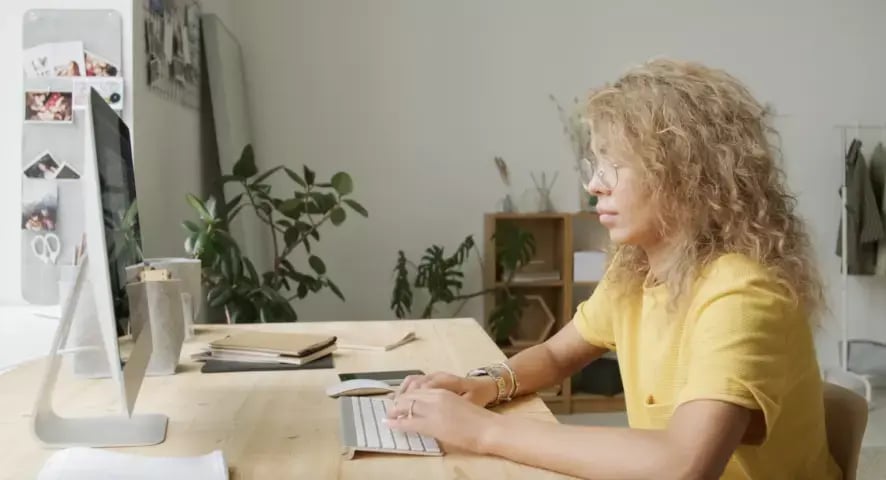 Attention to detail, proficiency with spreadsheets and data, and a strong understanding of basic financial concepts are of course foundational to a career in accounting. But virtual internships also push young professionals to develop other key skills, including organization, adaptability, and strong communication abilities. As a remote intern, you'll have greater independence, and more autonomy over your assignments. This is an excellent way to further hone skills in self-motivation, collaboration, and time management, which are sought-after in all industries.
Regardless of where you're placed, the professional connections made during an internship are highly valuable. From mentors and advisors to references, every person you meet during your internship has something to offer. When it comes time to apply for a full-time position, you won't be short of letters of recommendation, references, or expert advice.
Learn more about our virtual accounting internships
Our remote/virtual program has everything you need to boost your career in accounting, including a leading remote internship, world-class career advancement training and a keynote speaker series featuring global business leaders. Learn more about our global virtual internship program.
Apply online

Complete our simple application form and tell us about your passions, qualifications, and experiential requirements.

Interview

If your interview is successful, confirm your enrollment with a tuition deposit.

Secure your internship

Collaborate in the internship placement process & accelerate your career.