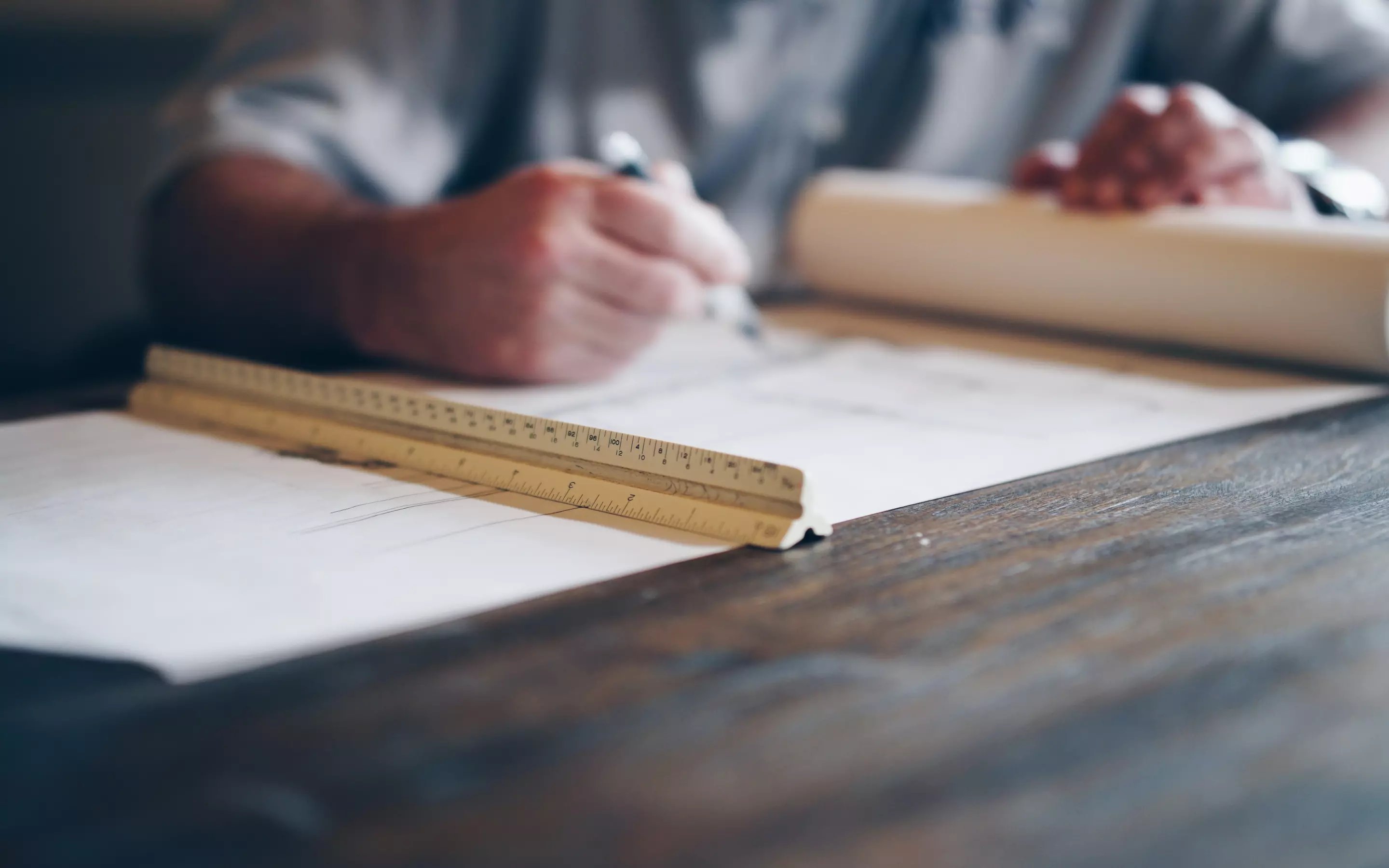 Remote Architecture Internships
Remote architecture internships are the perfect chance to gain experience in this competitive and complex field.
Completing a virtual architecture internship will provide you with hands-on training and networking opportunities with teams of global experts. You'll also have the flexibility of being able to work from anywhere in the world - intern from your house, coffee shop, a co-working space, or anywhere else.
Kickstart your career as an architect by apply to an online architecture internship today.
Our alumni have interned at 3,000+ organizations including: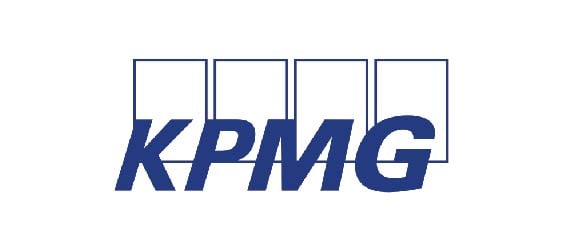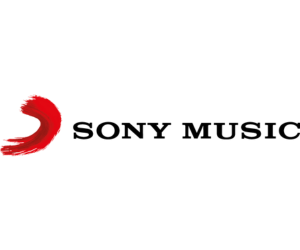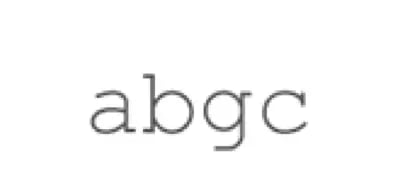 Responsibilities at online architecture internships may include:
Conducting relevant research and preparing presentations

Going on site visits, shadowing surveyors and lead architects

Collaborating on projects with designers, consultants, urban planners and contractors

Creating drafts, outlines and 3D models, depending on technical skill level

Typical roles for remote architecture internships
Here are a few examples of roles that our virtual architecture interns have taken on before:
Designer

From designing the interior to adapting the exterior of a new build, you will get the opportunity to hone your design skills during the internship. You will learn how to use essential software while actively building your portfolio, working on a range of residential and commercial designs alongside reputable, experienced architects in the industry.

Planner

Working with clients to create structured plans for a project's processes is integral. You will assist the architect during any given project – including developments – conducting the necessary research, communicating with construction workers and clients, and ensuring the consistent delivery of progress reports for the respective projects. All while shadowing your designated architect (mentor) from beginning to end.

Site Inspector

Conducting site visits will be crucial, not only to your role as an intern but to your development. Site visits include site inspections, safety and compliance assessments, and so on, timeously delivering your findings to the experienced members of the team.

Landscape Assistant

The placement and structure of landscaped areas, such as gardens and walkways, require a lot of research and planning, especially with regard to environmentally friendly practices. As an assistant, you will be shadowing the landscape architect, conducting research on the required materials, as well as assisting in determining the location, look and feel of different aspects of the design.
Join our 15,000+ global alumni network
Watch the internship experience below from some of The Intern Group alumni to see what a remote architecture internship will be like for you.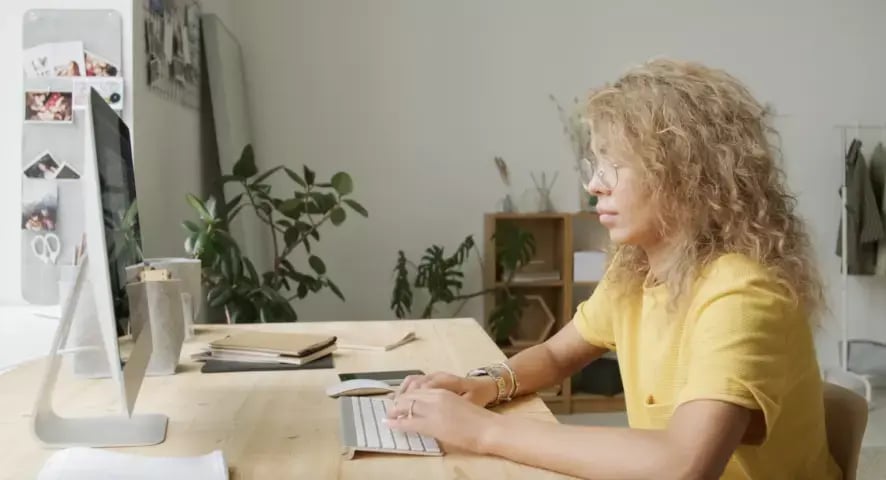 The architecture industry
Our remote architecture internships offer motivated applicants a well-rounded experience within the industry. Whether you're coming from the classroom or another career field, these placements are the perfect opportunity to put into practice your knowledge and skills. Interns are placed with top-tier architectural firms, and are assigned to both residential and commercial projects. Each placement is an opportunity to support top industry professionals, and benefit from their extensive knowledge and experience in executing high-quality projects.
Interns will gain insight into the full life cycle of a project, from planning and design, to construction and client presentation. While each position is unique and depends on your prior experience in the field, each intern acquires key skills. Interns learn how to plan multi-faceted projects, considering elements including scheduling, cost estimation, environmental considerations, and others.
The flexibility of a remote internship makes a wealth of global experience available to you in your home. Our interns are placed with firms around the globe, and learn virtually from the world's top experts. The international network interns begin to form during their placements are valuable assets when it comes time to apply for full-time roles.
Learn more about our remote architecture internships
Apply online

Complete the easy online application form.

Interview

If your interview is successful, confirm your enrollment with a tuition deposit.

Secure your internship

Collaborate in the internship placement process & accelerate your career.