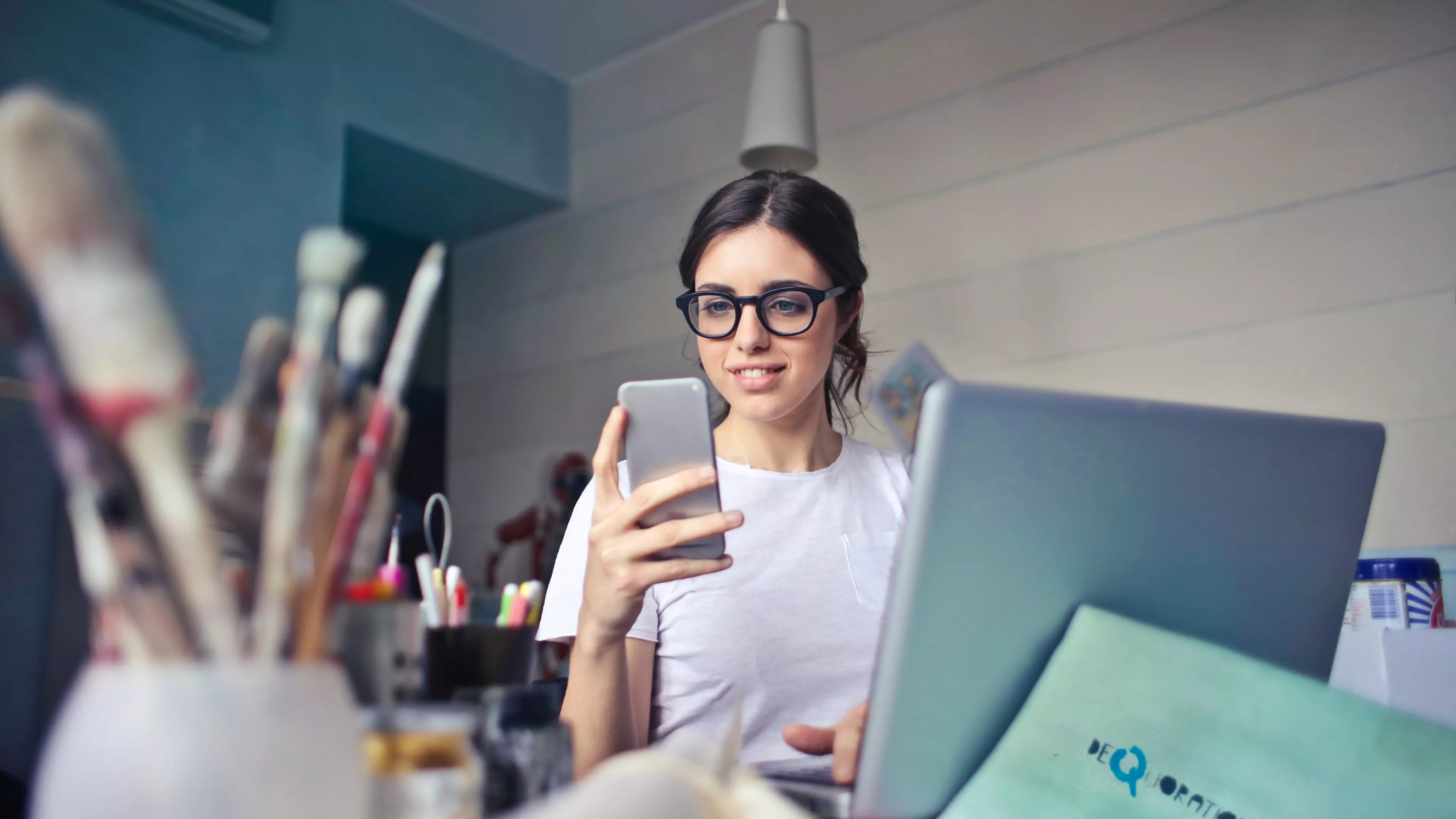 Remote Art Internships
Remote art internships offer a unique chance to experience the dynamic global industry that is the art world. Interns gain first-hand knowledge of competitive, creative fields, and learn from international experts.
Our alumni have interned at 3,000+ organizations including: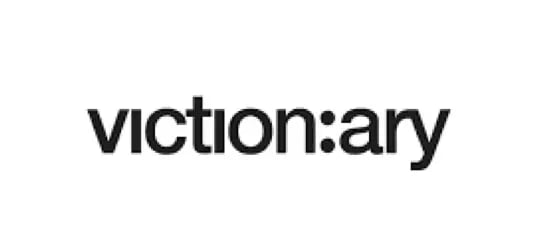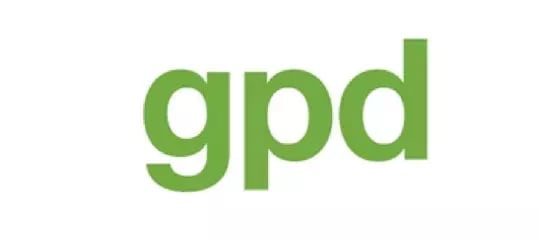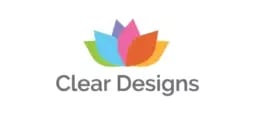 Remote art internships
Here are a few examples of roles that our art interns have taken on before:
Art Sales

From finding buyers to liaising with curators, this role requires great communication skills. Sourcing artwork that you feel has great sale potential, negotiating contracts, and building good relationships with artists is necessary for meeting crucial sales targets. The opportunities to learn are endless, and the experience priceless.

Art Teacher

Educating people about art, its history, and its influence on social, political, and economic culture, is essential to society. Interns will have the opportunity to shadow art educators and learn about art, often through research.

Designer

Art designers craft artworks for print, web, social media, ad agencies, and publishers, using software such as the Adobe Creative Suite (Photoshop, InDesign, Illustrator). Interns will have the opportunity to sharpen their software skills, explore their creativity and gain experience working on real-life projects.

Art Valuer

An art valuer is involved in assessing the monetary value of a particular artwork. This information can then be used by auction houses, insurance companies, or art dealers, to accurately insure or sell the item. In some cases, an art valuer may also hold the position of an auctioneer, thus allowing interns to directly participate in the auctioning of artwork.
Join our 15,000+ global alumni network
Watch the internship experience below from some of The Intern Group alumni to see what a remote internship will be like for you.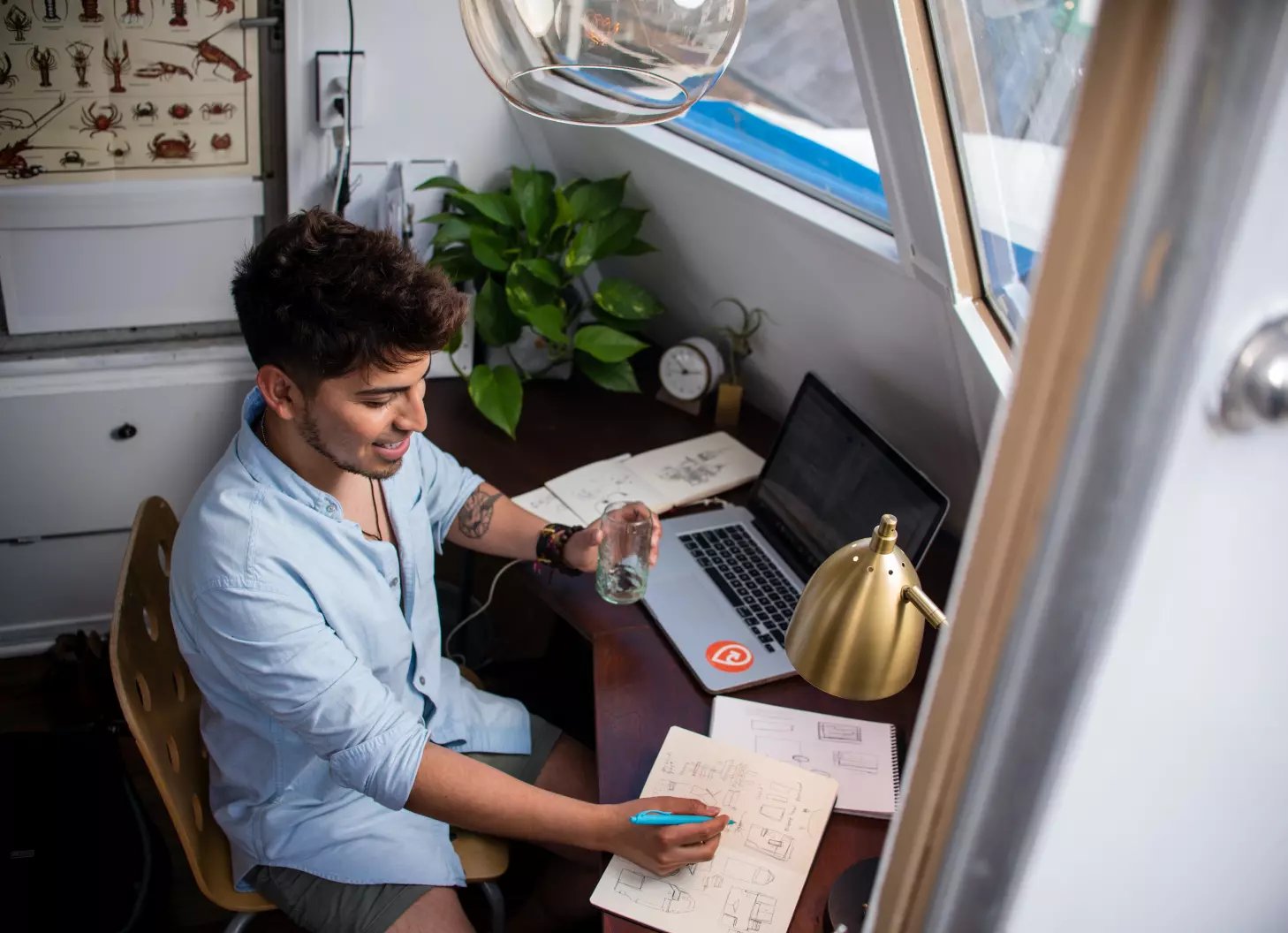 The art industry
Professionals from around the globe and a variety of academic backgrounds are drawn to careers in the art world. It is perhaps one of the most international fields, allows the most creativity, and is inextricably linked to both history and culture.
Regardless of why you're drawn to the industry, remote art internships are the perfect way to gain a leg up. Succeeding in the art world requires innovation, passion, and the ability to think outside the box. As an intern with a top global organization, you'll be surrounded with the inspiration and motivation needed to kickstart your career. Interns learn about creative styles from all over the world, as well as a well-rounded understanding of the field itself.
Learn more about our remote art internships
Our remote/virtual program has everything you need to boost your career, including a leading remote internship, world-class career advancement training and a keynote speaker series featuring global business leaders. Learn more about our global virtual internship program here.
Apply online

Complete our simple application form and tell us about your passions, qualifications, and experiential requirements.

Interview

If your interview is successful, confirm your enrollment with a tuition deposit.

Secure your internship

Collaborate in the internship placement process & accelerate your career.