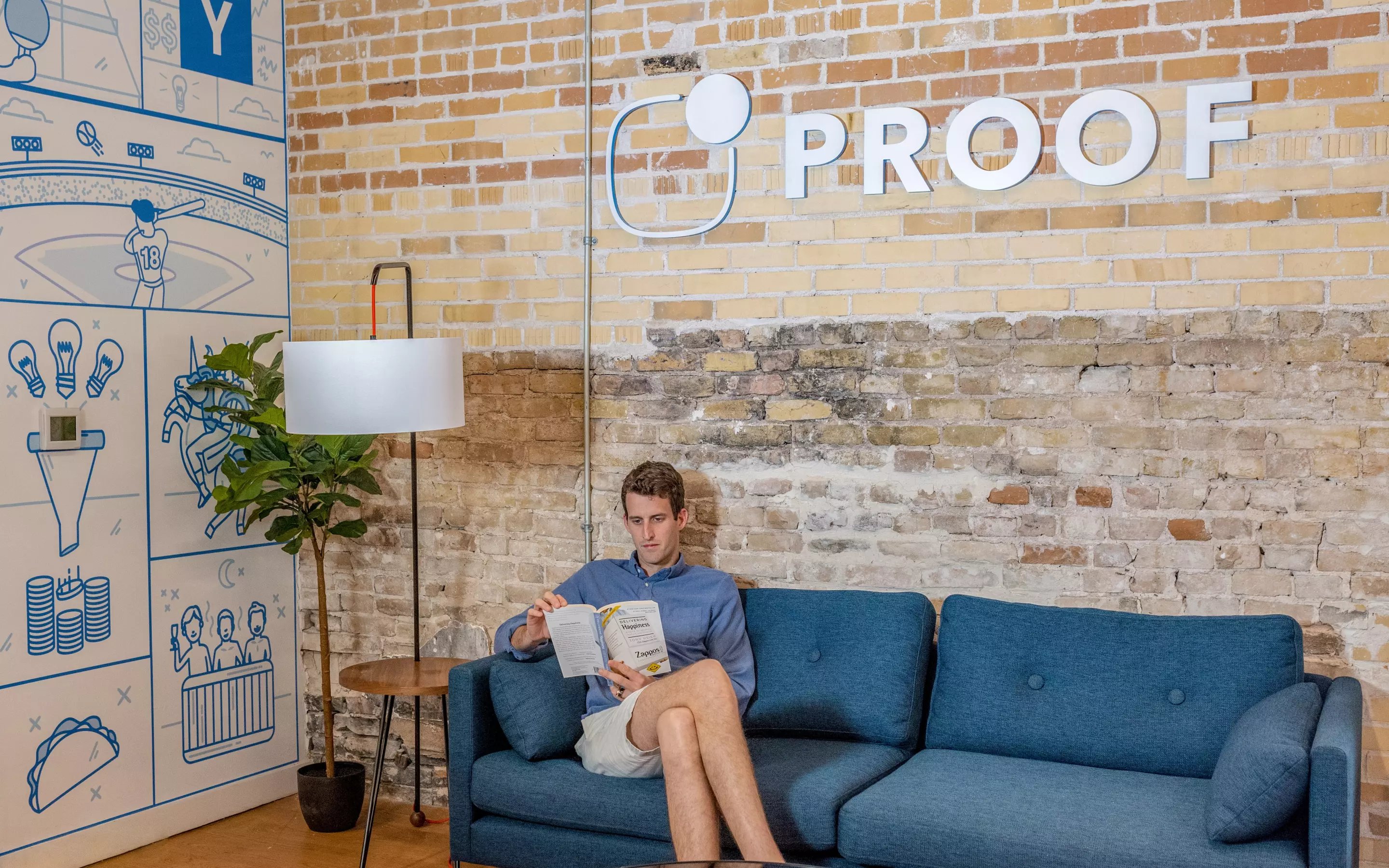 Remote Consulting Internships
The global consulting industry is one of today's most competitive and diverse sectors. For dedicated and talented professionals, remote consulting internships are the perfect way to get a foot in the door.
Our alumni have interned at 3,000+ organizations including: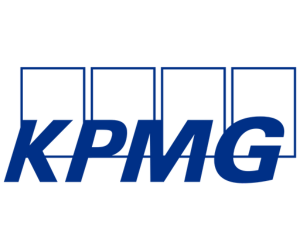 Responsibilities at remote consulting internships may include:
Conducting research and analysis
Assisting with administrative tasks including scheduling and communicating with clients
Performing audits, suggesting improvements to internal processes
Researching incubator programs to support and help the company grow
For ambitious professionals, consulting is one of the most desirable career fields to pursue. Of course, it's also one of the most competitive and selective industries, making it difficult to get a foot in the door. Remote consulting internships are the perfect opportunity to join the elite ranks of consulting professionals, and add relevant experience to your CV.
As an industry, consulting is built around the world's top experts in each field advising organizations on their specialties. This sets the bar very high for those hoping to gain full-time employment as a consultant! As an intern, you'll gain access to a network of consultants around the globe, and begin to develop the skills that make them so valuable.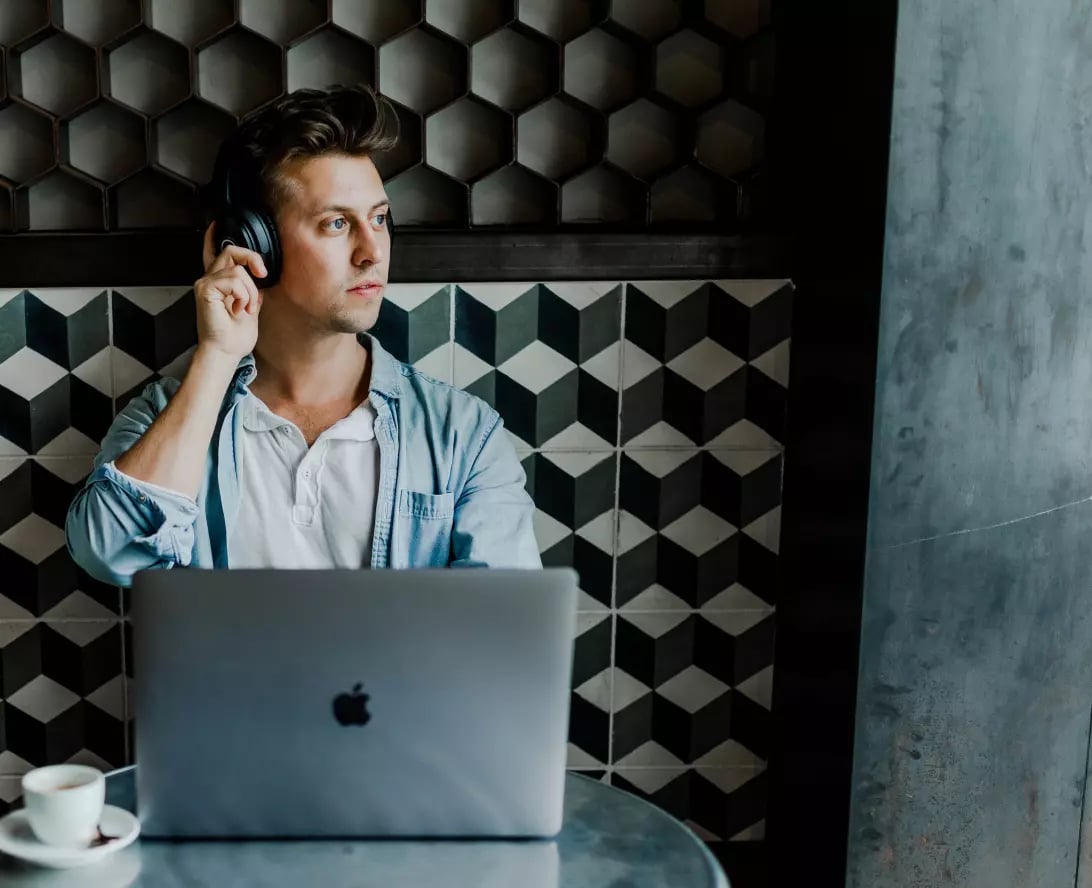 Remote Internships in Consulting
Here are a few examples of roles that our consulting interns have taken on before:
IT Consultant

An expert in information technology and computer systems who advises businesses on how to use IT to benefit them. Interns will have the opportunity to learn and work on business process management, change management, and cloud computing, among others.

Financial Consultant

Businesses need to stay in the best financial health possible, to ensure their longevity in the market. Interns will have the opportunity to audit company finances, identify the best ways to support existing structures for maximum efficiency, as well as assist in developing long-term financial solutions.

Risk and Compliance

Ensuring that a business adheres to all laws, regulations, and guidelines on best practices is important. Interns may have the opportunity to assist in analyzing policies and procedures, and how the business complies with them.

Human Resources

An HR consultant helps the company develop and implement its people strategy. Interns may have the opportunity to help organizations identify their goals and objectives, helping them to achieve them through their recruitment and retention processes Interns may also assist with employee relations, employee satisfaction, and talent development, among others.
Join our 15,000+ global alumni network
Watch the internship experience below from some of The Intern Group alumni to see what a remote internship will be like for you.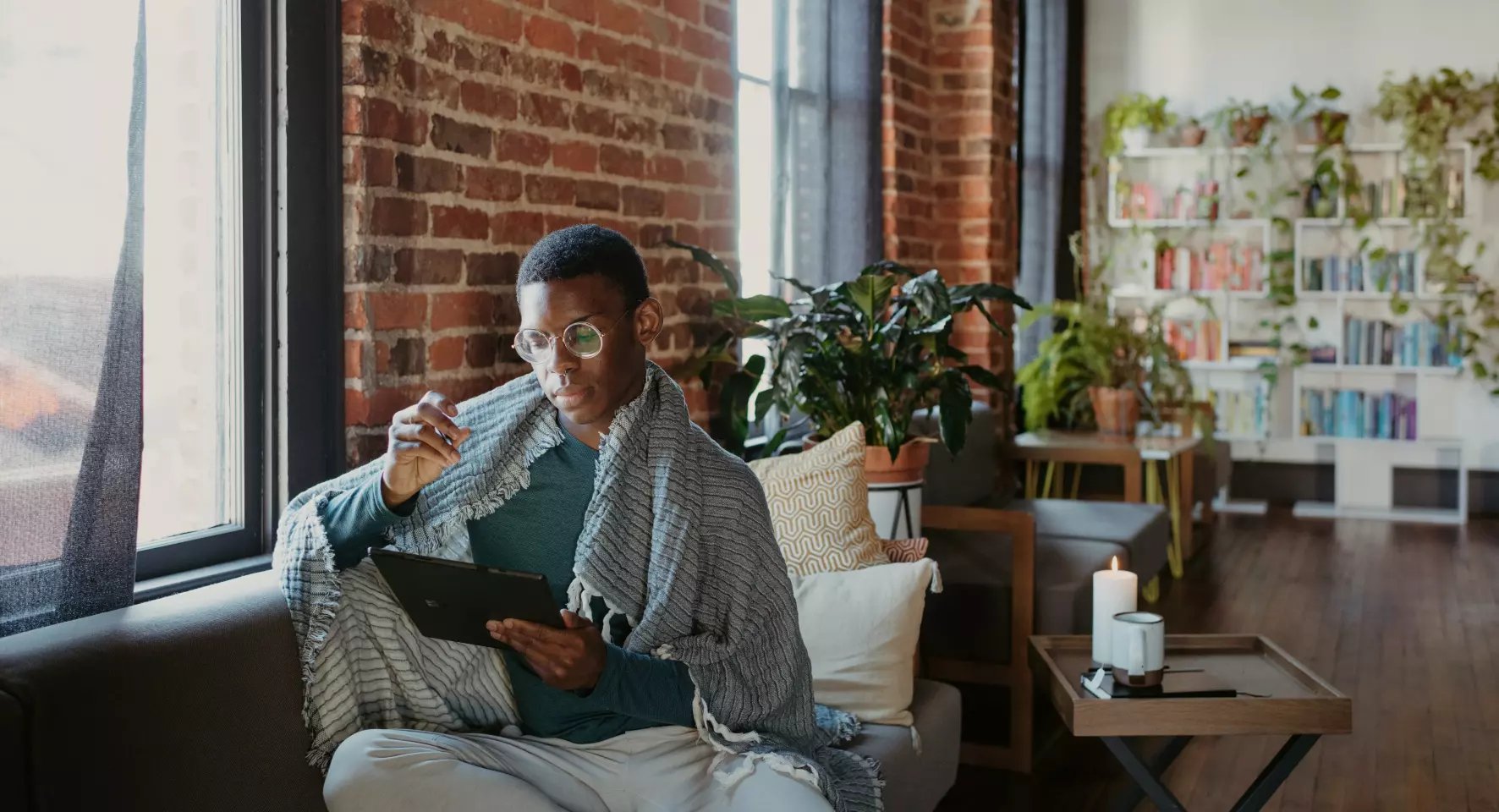 The consulting industry
Of course, the consulting field is extremely broad. Consultants pursue many different avenues, ranging from strategy and operations to project management and human resources.
As a remote intern, you'll have the chance to collaborate with cross-functional teams within your agency, and liase with client organizations. The teamwork and communication skills developed during these placements are essential for a successful consulting career anywhere in the world, whether you're in an office or online.
Learn more about our remote consulting internships
Our remote/virtual program has everything you need to boost your career, including a leading remote internship, world-class career advancement training and a keynote speaker series featuring global business leaders. Learn more about our global virtual internship program here.
Apply online

Complete our simple application form and tell us about your passions, qualifications, and experiential requirements.

Interview

If your interview is successful, confirm your enrollment with a tuition deposit.

Secure your internship

Collaborate in the internship placement process & accelerate your career.