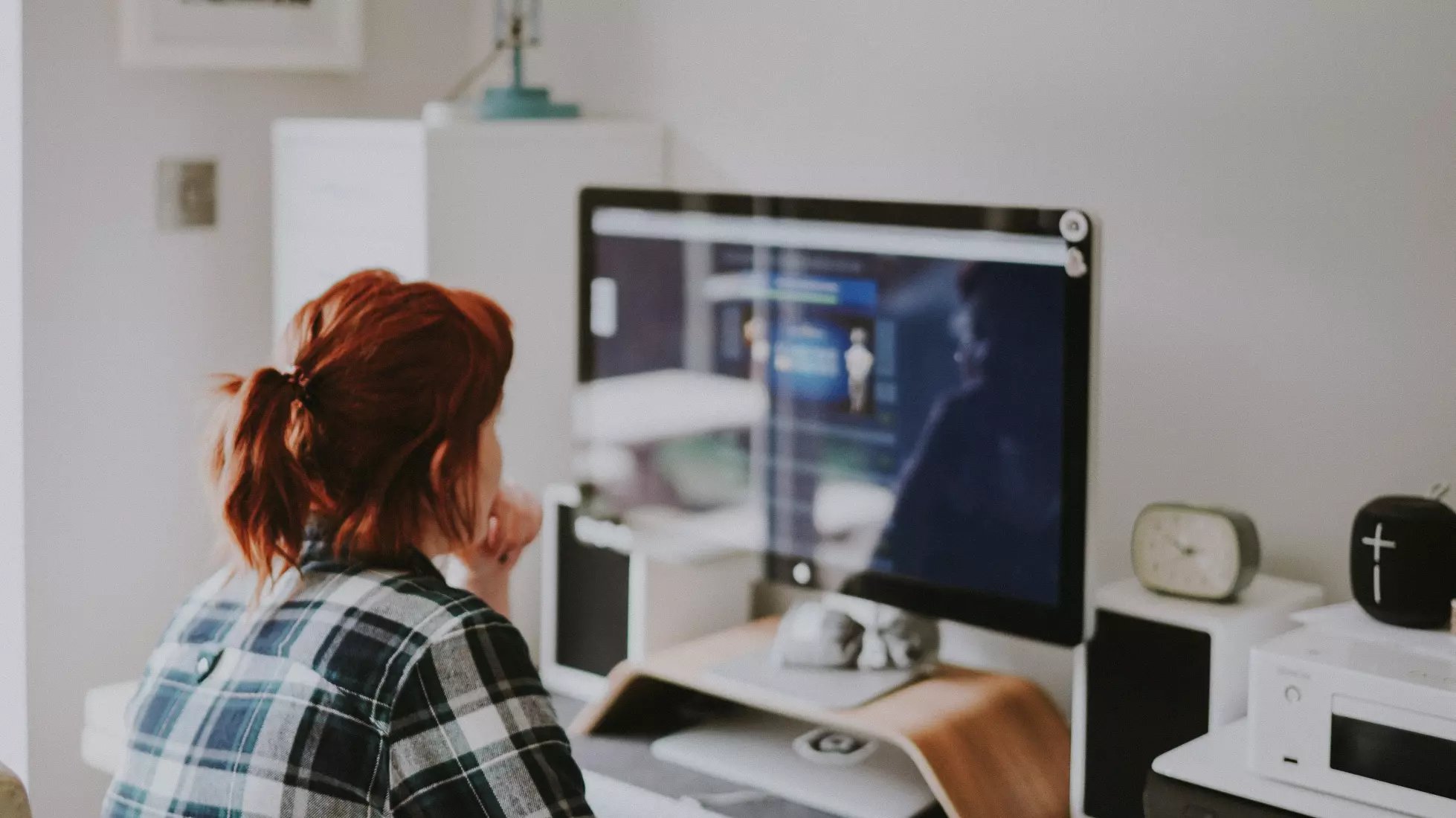 Remote film internships offer a unique, hands-on entry into one of the most competitive industries in today's global economy.
Our alumni have interned at 3,000+ organizations including: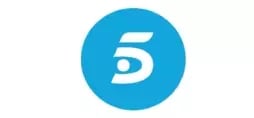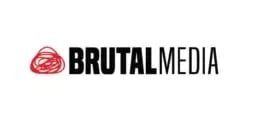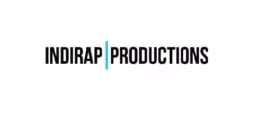 Responsibilities at remote Film Internships may include:
Pre-production revision and editing of screenplays and dialogue
Executing production assistant duties Performing administrative tasks including note-taking
Post-production editing using programs including Final Cut Pro
Television and film are some of the most dynamic, competitive industries in the world today. In every corner of the globe, film professionals are key players in a wide variety of fields. Remote film internships offer the chance to learn from leading professionals around the industry and gain the hands-on experience needed to break in.
Interns improve their practical skills, and develop strong networks of industry professionals. These connections are essential for finding full-time roles in the film industry later on. While each placement is unique, our internship program is designed to shape tomorrow's top experts in everything from casting, production, writing, directing, cinematography, and more.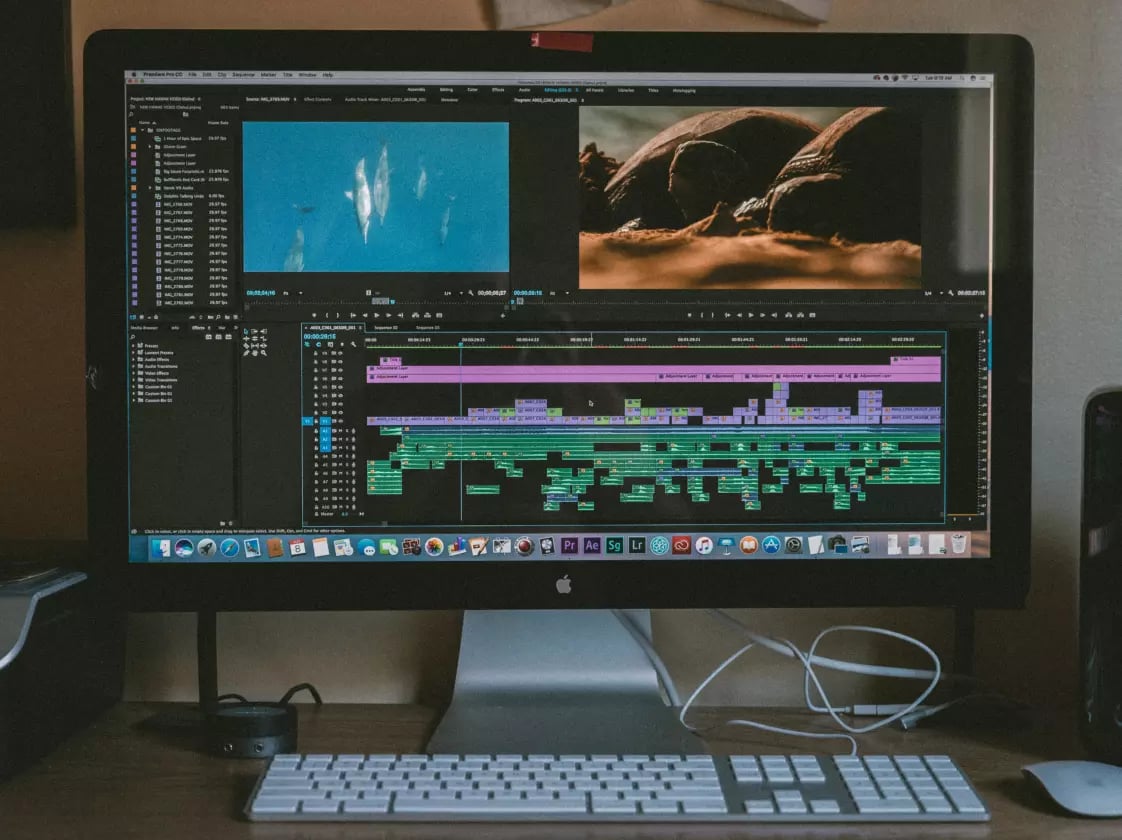 Remote Internships in Film
Here are a few examples of roles that our TV and film interns have taken on before:
Production Assistant

Many young film professionals take on production assistant roles when they first enter the industry. Whether on a weekly news show or a feature-length film, these roles are quite competitive and do require technical skills demonstrated in a portfolio. Interns learn the ins and outs of producing a film, and develop a strong base knowledge of the various departments that contribute to production.

Script Writing

Editing and reviewing scripts is an exciting opportunity to contribute directly to a film's final outcome, and to add to your portfolio. Interns hone their writing skills and learn how to write specifically for film, which is an incredibly valuable skill.

Public Relations

All films, from recurring shows to documentary series, need publicity. Public relations interns gain experience in the business side of the entertainment industry. They develop key communications skills by writing about films, producers, and production companies. They also begin to build a strong network in the film world through liaising with entertainment writers.

Social Media Management

Many remote internships in film include an element of social media management. Interns working on projects ranging from investigative documentaries to product advertisements may take over their production company's social media platforms, or even take charge of creating new pages for upcoming projects.
Join our 15,000+ global alumni network
Watch the internship experience below from some of The Intern Group alumni to see what a TV and Film internship will be like for you.
The film industry
The international film industry is dynamic and diverse, and is comprised of top professionals from every corner of the globe. Our remote film internships match top applicants with host organizations ranging from television studios to boutique production agencies and everything in between. Each placement is unique, and is designed to ensure interns develop strong portfolios showcasing their skills.
Successful applicants are creative, and able to think outside the box. Many also have strong technical skills in film editing and production. These internships are an opportunity to be inspired and mentored by the best in the field. Of course, the hands-on experience of an internship stands out on any CV, but the connections our interns make during their placements launch them into successful global careers. References, recommenders, and mentors, are all key for finding your first full-time role in the glamorous world of film.
Learn more about our remote Film internships
Our remote/virtual program has everything you need to boost your career, including a leading remote internship, world-class career advancement training and a keynote speaker series featuring global business leaders. Learn more about our global virtual internship program here.
Apply online

Complete our simple application form and tell us about your passions, qualifications, and experiential requirements.

Interview

If your interview is successful, confirm your enrollment with a tuition deposit.

Secure your internship

Collaborate in the internship placement process & accelerate your career.