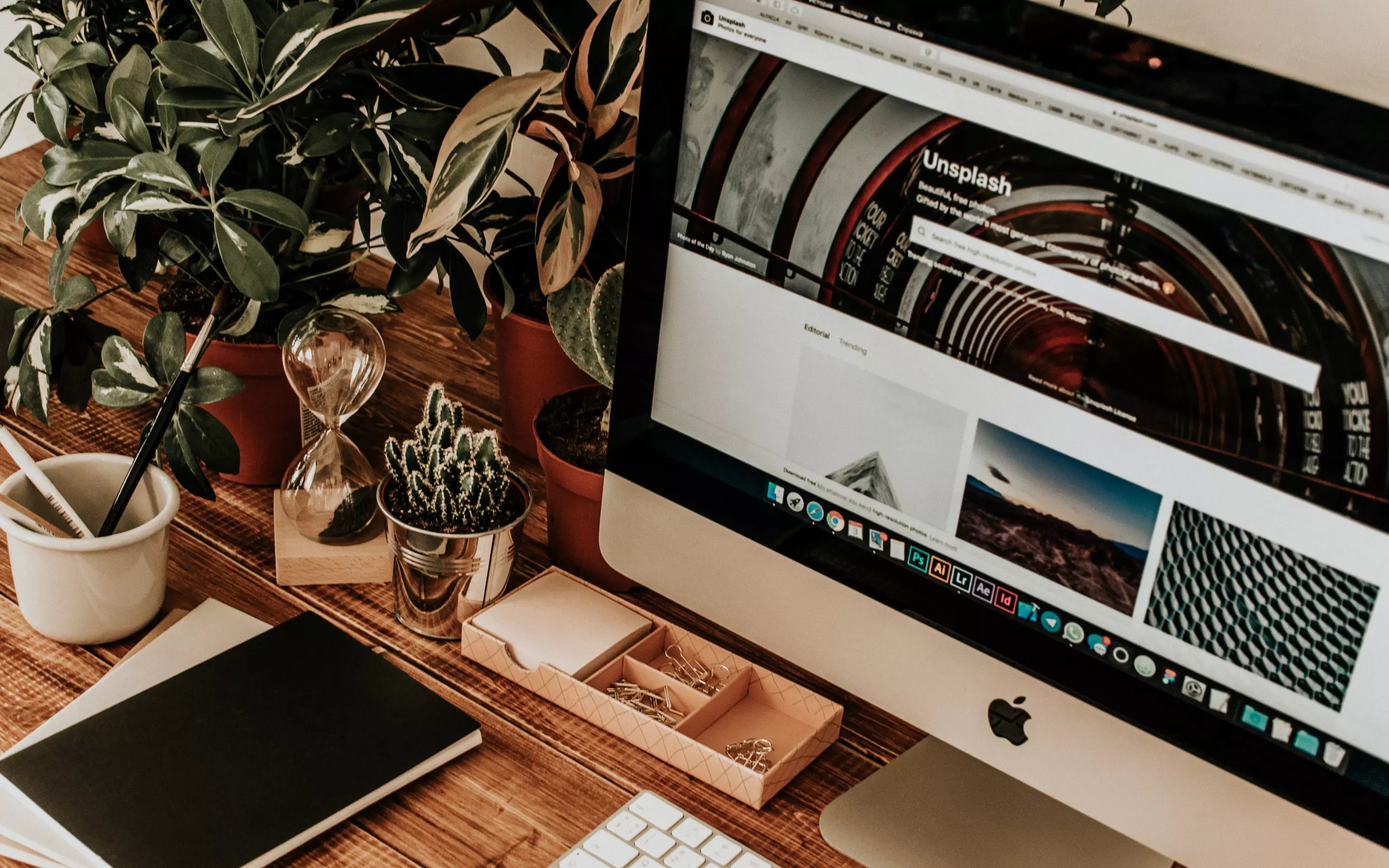 Remote Graphic Design Internships
In a world that is increasingly geared towards remote work, remote graphic design internships are the perfect way to develop a strong portfolio and valuable professional connections, without being limited to a single city or office.
Our alumni have interned at 3,000+ organizations including: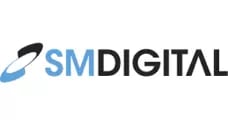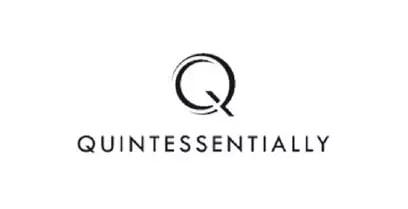 Remote graphic design internships may include:
Creating print and digital promotional material using Photoshop, InDesign and Illustrator

Collaborating with managers and teammates to develop design concepts
Completing projects in accordance with brand guidelines
Assisting with online outreach and social media promotion
Remote interns get to experience the unique flexibility of a modern, virtual workplace, while retaining the one-on-one interactions with managers, mentors and teammates. As an intern, you'll be an integral part of your team, and bring a unique, international perspective and fresh eyes to every challenge.
Because our remote graphic design internships are customized, no two internships are the same. If accepted to the program, you'll be matched with a host organization based on your interests, skills, and academic background.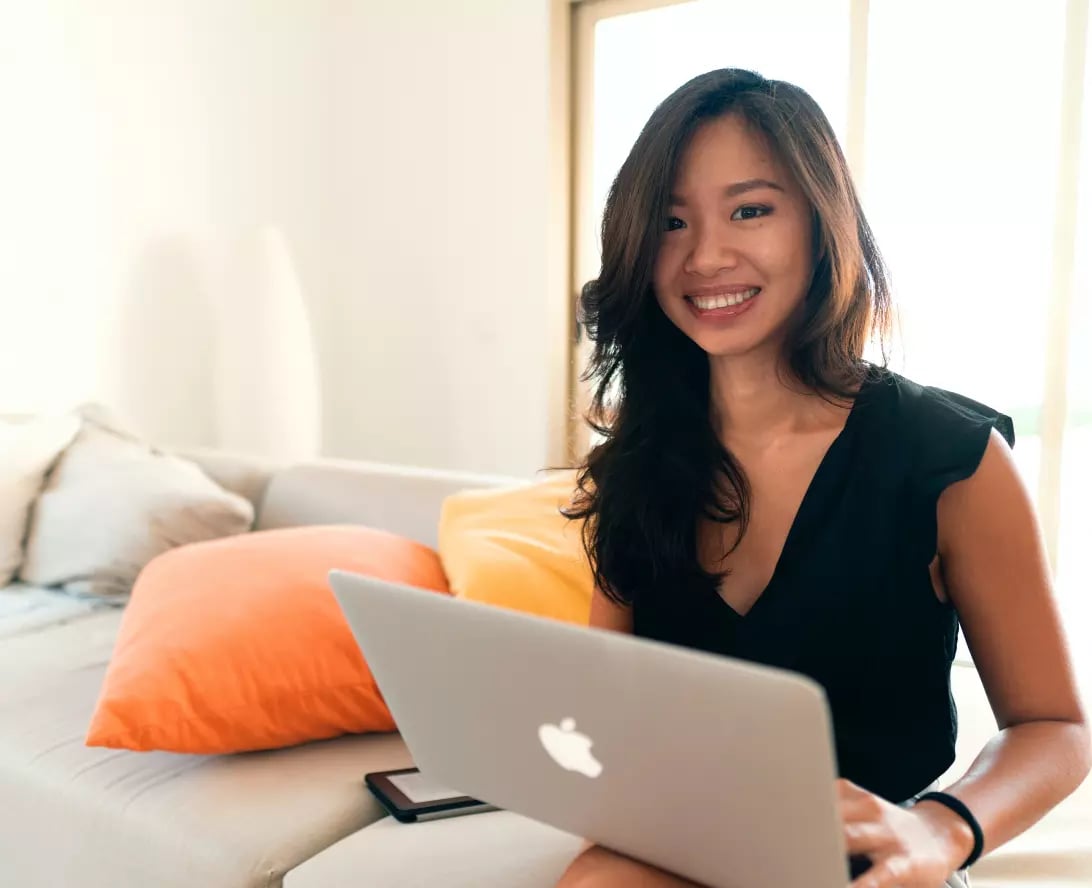 Remote Internships in Graphic Design
Here are a few examples of roles that our graphic design interns have taken on before:
Branding

Graphic design teams and agencies are often a major component of any branding/rebranding efforts. Graphic designers use their creativity and technical know-how to help promote products, change a company's public image, and more. Internships in graphic design in Spain are the perfect chance to gain experience designing logos and fonts, product illustrations, and everything in between.

Animation

Some graphic designers branch out into animation, which is another exciting and extremely creative area of the field. Animation interns often work as part of a multi-functional team that may also include marketing experts, writers, and engineers. They gain experience working with a variety of software, using photos, and drawing storyboards.

Partnership Management

Graphic design studios often partner with a wide variety of third-party organizations for things like printing and distribution, web design, and more. Interns gain a variety of project management and account management skills that are valuable in just about any industry, as well as insight into the logistical workings of the graphic design field.

Social Media

Social media is an unavoidable presence in just about every industry, and graphic design is no exception. Interns may draft content for a variety of platforms and learn about best practices for engaging with audiences and scheduling posts. From logos and headers to branded videos and images, the opportunities for building a portfolio of social media content are truly endless.
Join our 15,000+ global alumni network
Watch the internship experience below from some of The Intern Group alumni to see what an international graphic design internship will be like for you.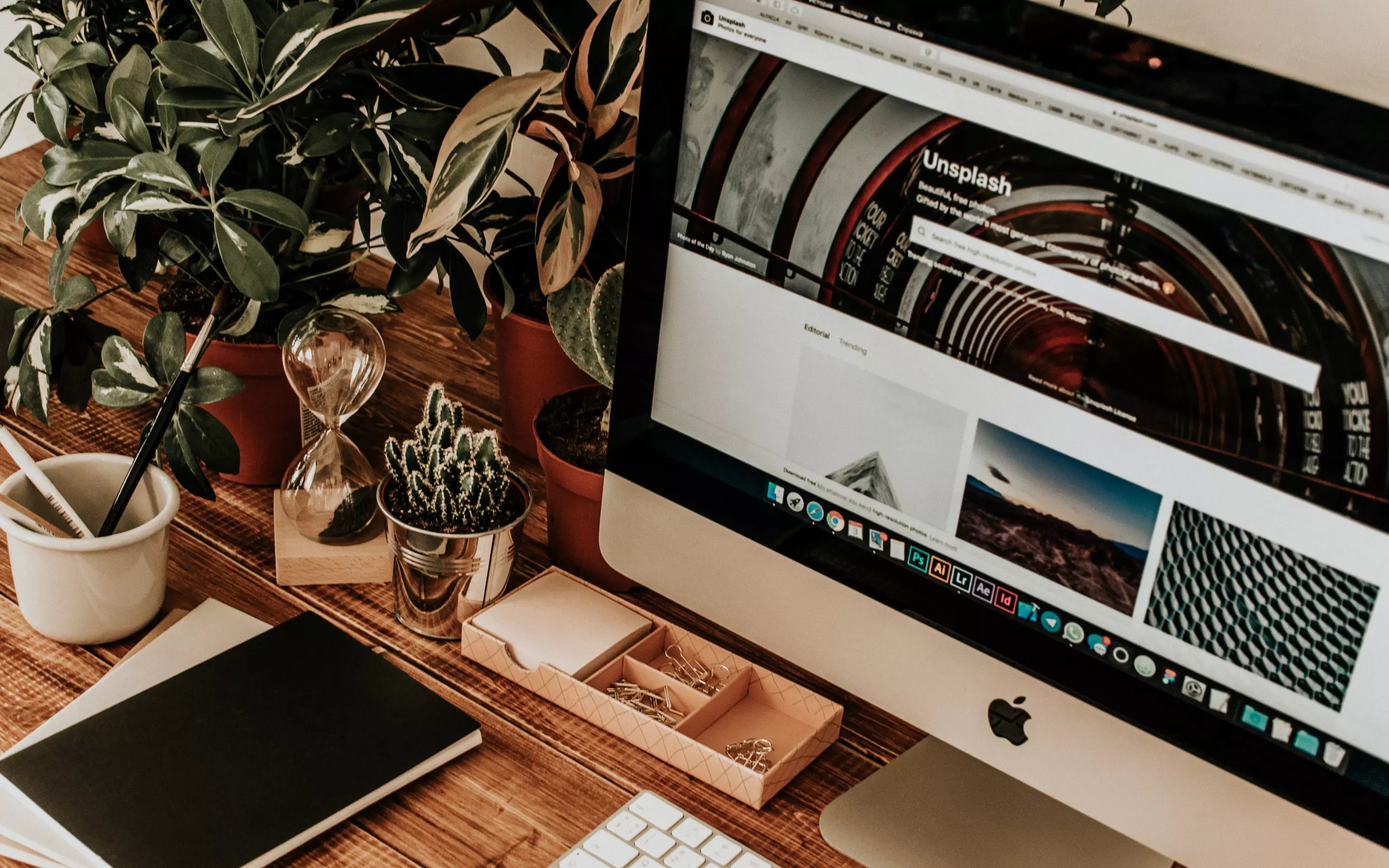 The graphic design industry
Remote graphic design internships offer young professionals the chance to enter a competitive global industry, from anywhere in the world. Interns are placed with top creative agencies around the world, including fashion companies, magazines, and marketing firms.
Developing key technical design skills is the first and most important step in a successful career. Interns not only hone their problem solving and collaboration skills, they log crucial hours using design software and theories in a professional setting.
Learn more about our remote graphic design internships
Our remote/virtual program has everything you need to boost your career, including a leading remote internship, world-class career advancement training and a keynote speaker series featuring global business leaders. Learn more about our global virtual internship program here.
Apply online

Complete our simple application form and tell us about your passions, qualifications, and experiential requirements.

Interview

If your interview is successful, confirm your enrollment with a tuition deposit.

Secure your internship

Collaborate in the internship placement process & accelerate your career.