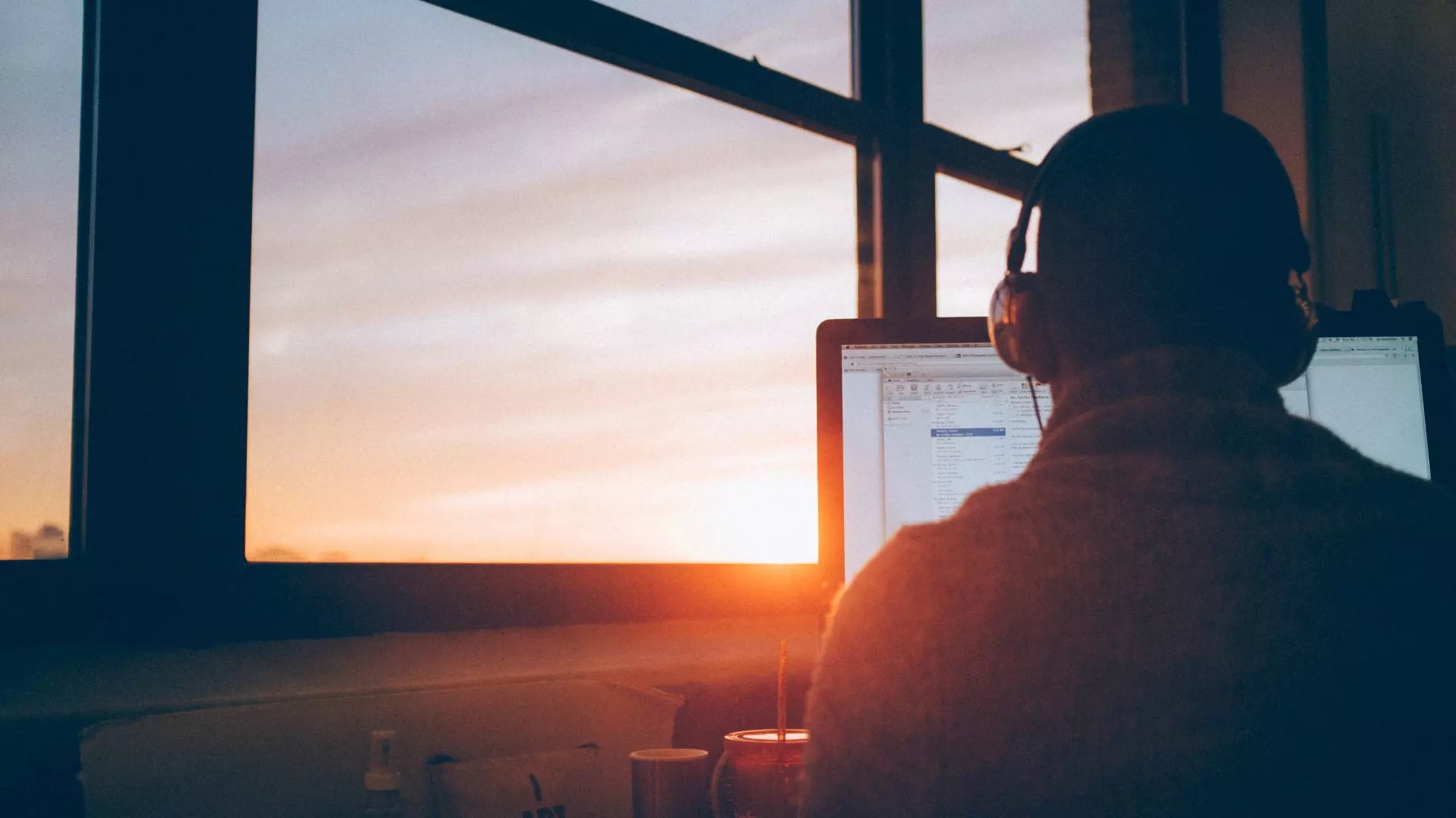 Remote Music Internships
Remote music internships are an opportunity to be immersed in the fast-paced and notoriously competitive entertainment industry, and gain hands-on experience for a successful career.
Our alumni have interned at 3,000+ organizations including: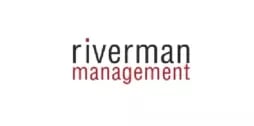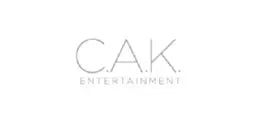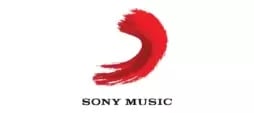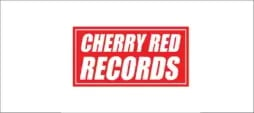 Responsibilities at remote music internships may include:
Talent scouting and artist management
Creating promotional materials for merchandising, publishing and outreach
Setting up performance venues and assisting behind the scenes
Providing support for audio production projects
Remote music internships are an entry point into one of the most competitive and elite industries in today's global marketplace. Interns gain experience in all areas of the industry, from marketing and social media to events, production, and music education.
No matter where you are in your studies or career, these placements are the perfect opportunity to discover where your passion lies within the music industry. Interns have endless paths to choose from, and each placement is unique, based on your interests, skills, and background.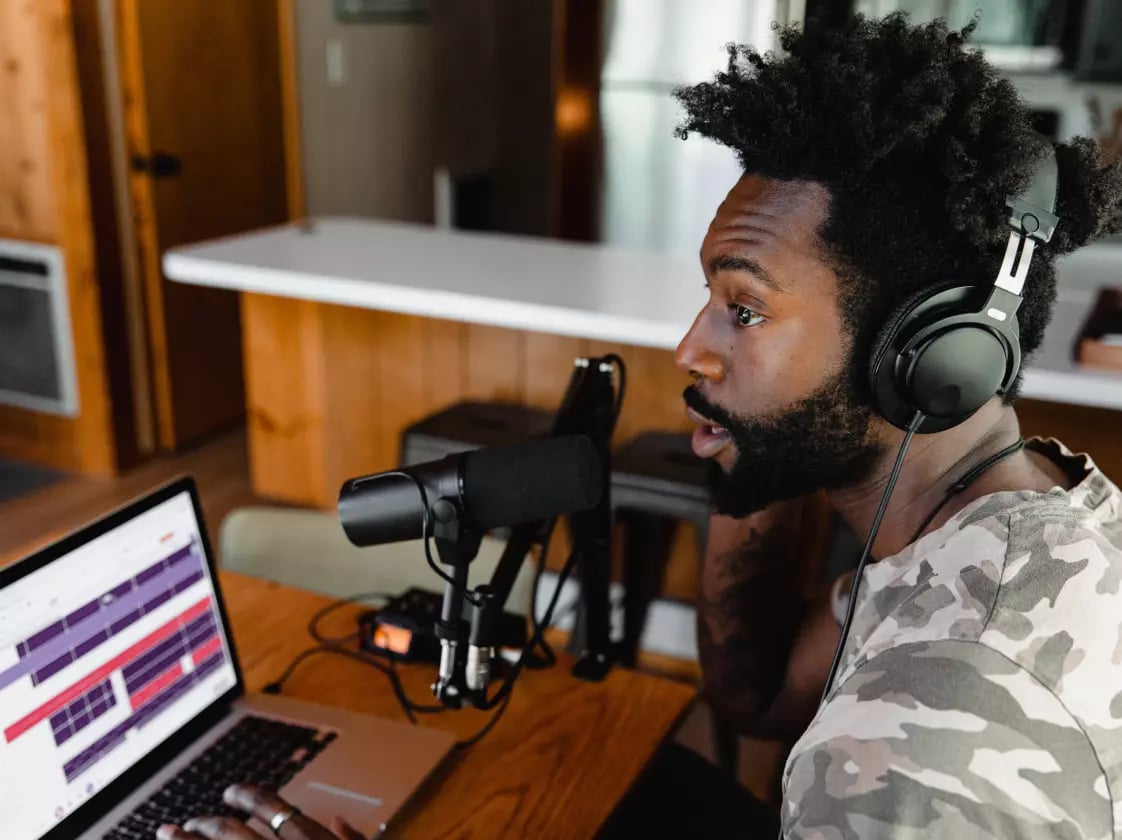 Remote internships in music
Here are a few examples of roles that our music interns have taken on before:
Artist Management

Artist management is one of the most high-profile areas of the music industry. Successful artist managers need great communications and public relations skills, as well as negotiation and leadership abilities. Interns learn about handling media exposure and online presence, as well as building and sustaining a public image.

Social Media

Many remote internships in music involve social media management. Interns may create and manage publication calendars for advertising and promotional posts, as well as for individual artists and industry organizations. Other tasks may include blogging, engaging with music fans, and even executing expansion to new social media platforms.

Public Relations

Promoting artists, their music, and music industry events is an excellent way to learn more about the field and to meet the right people. Interns may draft press releases and coordinate with entertainment media, as well as assist in branding and other promotional projects. They develop skills in handling media inquiries, creating press kits, and garnering support for events and launches.

Events Management

Events are a key part of the music industry, and of the wider entertainment world. Interns may gain experience planning and executing virtual and in-person events, including budgeting and sponsorship, booking venues, and more. Music industry events come in all shapes and sizes, ranging from those publicizing individual artists to festivals and fundraisers.
Join our 15,000+ global alumni network
Watch the internship experience below from some of The Intern Group alumni to see what a music internship will be like for you.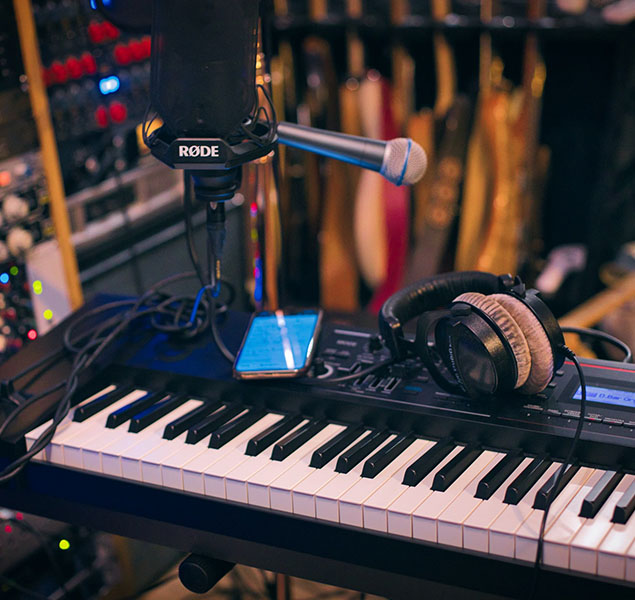 The music industry
The music industry is incredibly vast, diverse, and ever-changing. It employs professionals from every field, including business, marketing, recruiting, and technology. Remote music internships offer a glimpse into this world, and chance to develop the skills, contacts, and portfolio to launch successful careers in the entertainment industry.
Interns join global teams at the center of this industry. They hone and acquire new skills, ranging from communication, digital marketing, editing, and of course, networking. The community of connections interns build throughout their placements are an essential component of a future career in the music industry. Remote music internships allow professionals to find mentorship, references, and advice from top experts.
In today's world of digital entertainment, the music industry is broader and faster-paced than ever before. Whether you're interested in music events, sound engineering, or marketing, an internship is a perfect place to launch a career. Interns build a portfolio that showcases their professional experience, and the application of their top skills. Those portfolios, along with the support of their global network, ensure our interns go on to successful careers in leading organizations around the globe.
Learn more about our remote music internships
Our remote/virtual program has everything you need to boost your career, including a leading remote internship, world-class career advancement training and a keynote speaker series featuring global business leaders. Learn more about our global virtual internship program here.
Apply online

Complete our simple application form and tell us about your passions, qualifications, and experiential requirements.

Build your profile

If your interview is successful, confirm your enrollment with a tuition deposit.

Secure your internship

Collaborate in the internship placement process & accelerate your career.