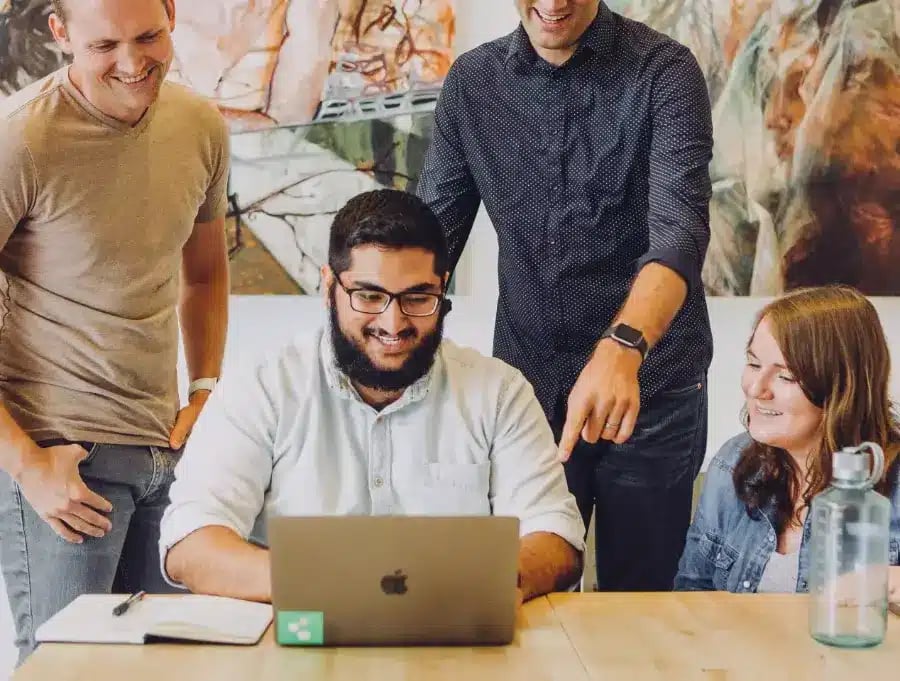 Remote PR Internships
Remote PR internships offer you a unique chance to develop the skills that make PR specialists so valuable, as well as the connections and portfolio required to land a job in the field.
Public relations is a competitive and exciting career field, and is central to successful business strategies across industries. A virtual public relations internship will help you to stand out from the crowd.
Grow your experience from anywhere in the world - apply for an online PR internship today!

Our alumni have interned at 3,000+ organizations including: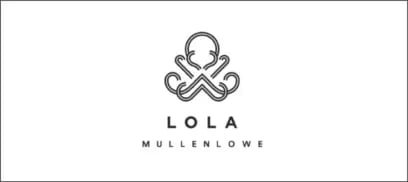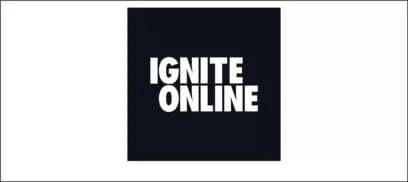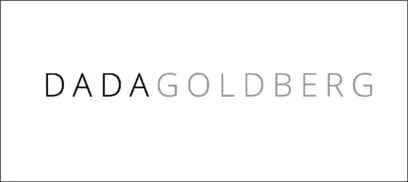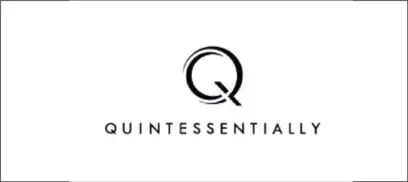 Typical roles for virtual PR internships
Here are a few examples of roles that our PR interns have taken on before:
Corporate Partnerships

Partnerships are often an effective method of gaining new followers on social media, and expanding the reach of fundraisers or awareness campaigns. Interns gain experience identifying and screening potential corporate partners, and brainstorming collaborations, such as giveaways and competitions.

Product Placement

Product placement is one of the most important elements of many remote internships in PR. Interns learn about best practices for making sure their organization's name or product are found in popular forms of media, such as television shows and photoshoots. Interns work closely with PR and digital marketing teams, and may collaborate with influencers and media professionals.

Events

In many industries, events are an extremely important and recurring part of a public relations strategy. Many of today's top technology companies host and attend annual events including product launches and industry conferences. These major events are an effective way to create excitement around a brand or a product, and to promote an organization's brand.

Media appearances

Arranging media appearances for an organization's top executives is another way PR professionals get their organizations in the news. TV appearances surrounding current events, fundraising milestones, or product launches are an excellent way to spread a company's message and brand. PR interns may draft content pitching their company's experts to a variety of multimedia and news outlets, and prepping those experts for their appearances.
Join our 15,000+ global alumni network
Watch the internship experience below from some of The Intern Group alumni to see what a remote internship will be like for you.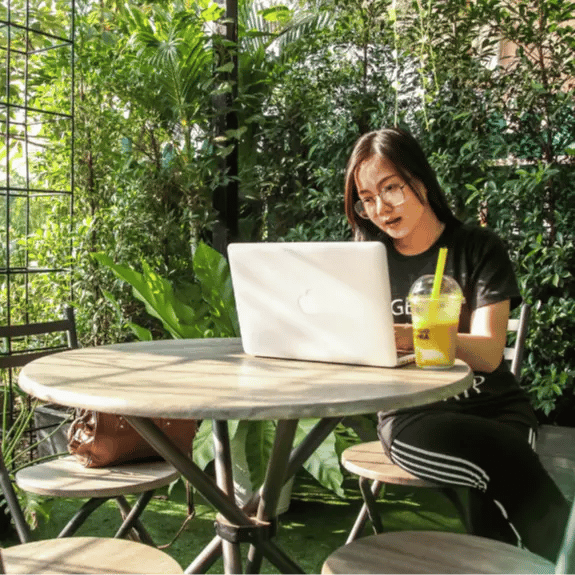 The PR industry
Public relations is a field that includes everything from partnerships with social media influencers to reputational damage management. PR professionals are in high demand around the world, and across a wide variety of industries. That makes it a perfect field in which to pursue your passion and to gain an international perspective on the business world.
Learn more about our remote PR internships
Our virtual PR internship program gives you the opportunity to enhance your resume with impressive hands-on experience, all within your own schedule. Interns have opportunities to network, build a portfolio, and prepare their professional materials with expert advice. Learn more about our remote internship program here.
Apply online

Complete our simple application form and tell us about your passions, qualifications, and experiential requirements.

Interview

If your interview is successful, confirm your enrollment with a tuition deposit.

Secure your internship

Collaborate in the internship placement process & accelerate your career.