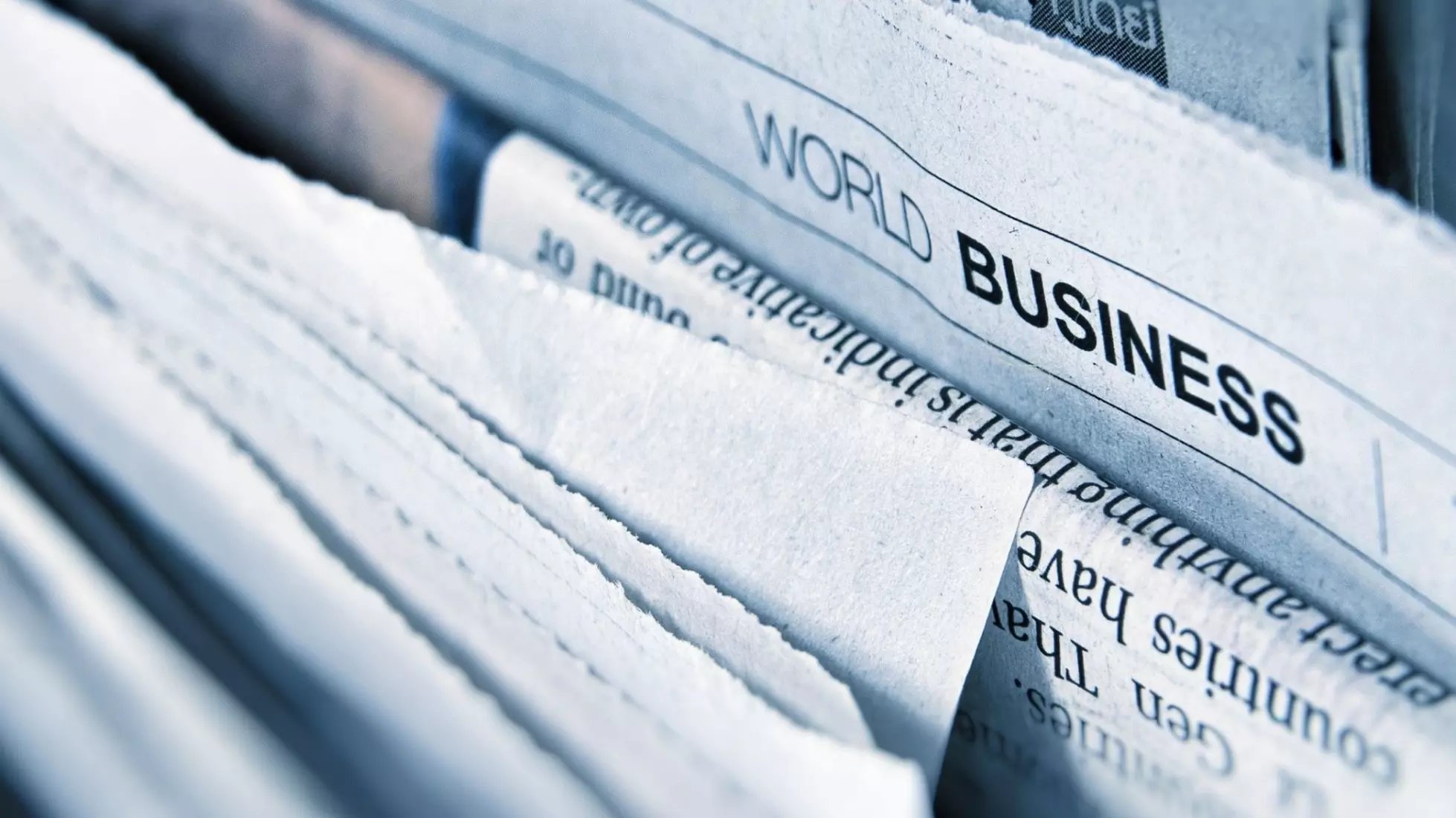 Remote Publishing Internships
The publishing world is incredibly broad, encompassing everything from fashion magazines and mystery novels to textbooks and scientific literature. Remote publishing internships are an excellent way to learn about the industry and begin developing the skills required for a successful publishing career.
Our alumni have interned at 3,000+ organizations including: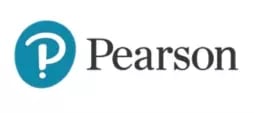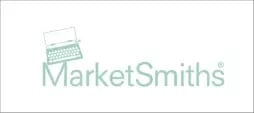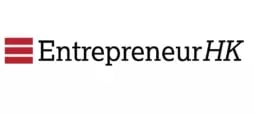 Remote Internships in Publishing
Here are a few examples of roles that our publishing interns have taken on before:
Sales and Marketing

There are many roles within the publishing industry, making it a great place for professionals of all backgrounds. Sales and marketing is one of the most important functions of a publishing firm. Interns learn best practices for selling and advertising books, magazines, and other print and digital products, and gain a global perspective on supply chains and the demand for entertainment and information.

Social Media Management

Social media is a common element of most remote internships in publishing. In fact, social media is used to promote products in nearly every industry, not just publishing, making platform management skills incredibly valuable. Interns may gain experience creating and running social media ads for upcoming publications, tracking audience and reach, and even launching new platforms like Tik Tok for their organization.

Distribution

Just like sales, distribution is a fundamental element of the publishing industry. For interns with a background or interest in business and supply chains, these roles are an excellent opportunity to learn about global distribution chains, forecasting, and best practices for overcoming the challenges of shipping thousands of books around the world. While some publishing companies manage their own distribution, others work with third party specialty firms.

Copywriting

Writing and proofreading skills are essential in many areas of the publishing field. Interns may gain experience reading and editing various publications before launch, and even drafting promotional content for upcoming projects. Copywriting positions are a great way to begin building a portfolio that demonstrates editing and writing skills.
Join our 15,000+ global alumni network
Watch the internship experience below from some of The Intern Group alumni to see what a journalism internship will be like for you.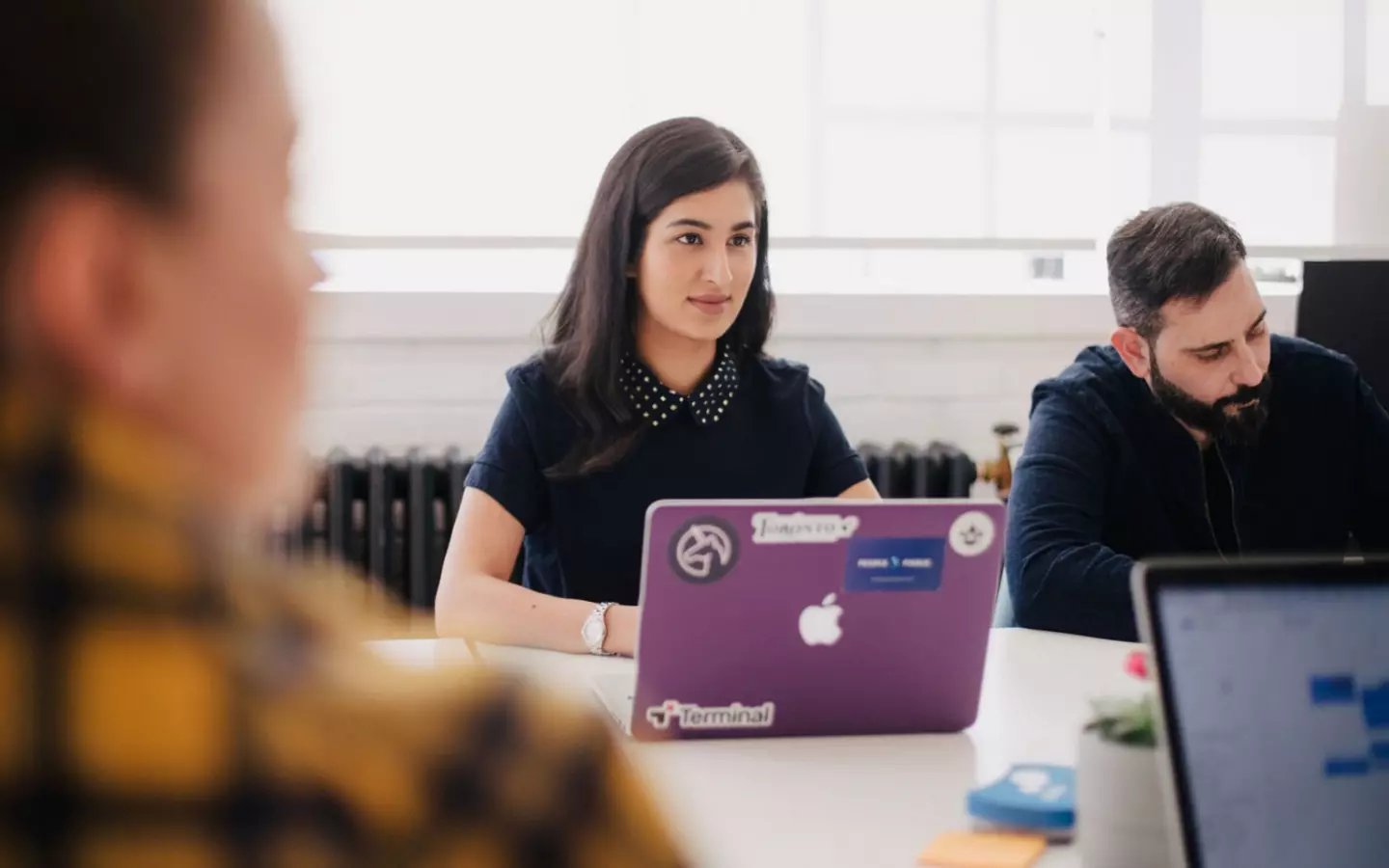 The publishing industry
The publishing industry touches just about every person on the planet. From publishing giants like HarperCollins and Penguin Random House to boutique publishing firms with specific focus areas, the opportunities in the field are endless. No matter your passion – from sports to fashion – there's a niche for it in the publishing industry. Publishing is also an incredibly globalized career field, and provides ample opportunities for international travel and collaboration.
Learn more about our remote publishing internships
Virtual internships are an excellent way to experience the publishing industry, which is highly digital and extremely international. Interns have the support of our global team, as well as access to a variety of professional development resources designed to ensure their success. Learn more about our remote internship program here.
Apply online

Complete our simple application form and tell us about your passions, qualifications, and experiential requirements.

Interview

If your interview is successful, confirm your enrollment with a tuition deposit.

Secure your internship

Collaborate in the internship placement process & accelerate your career.