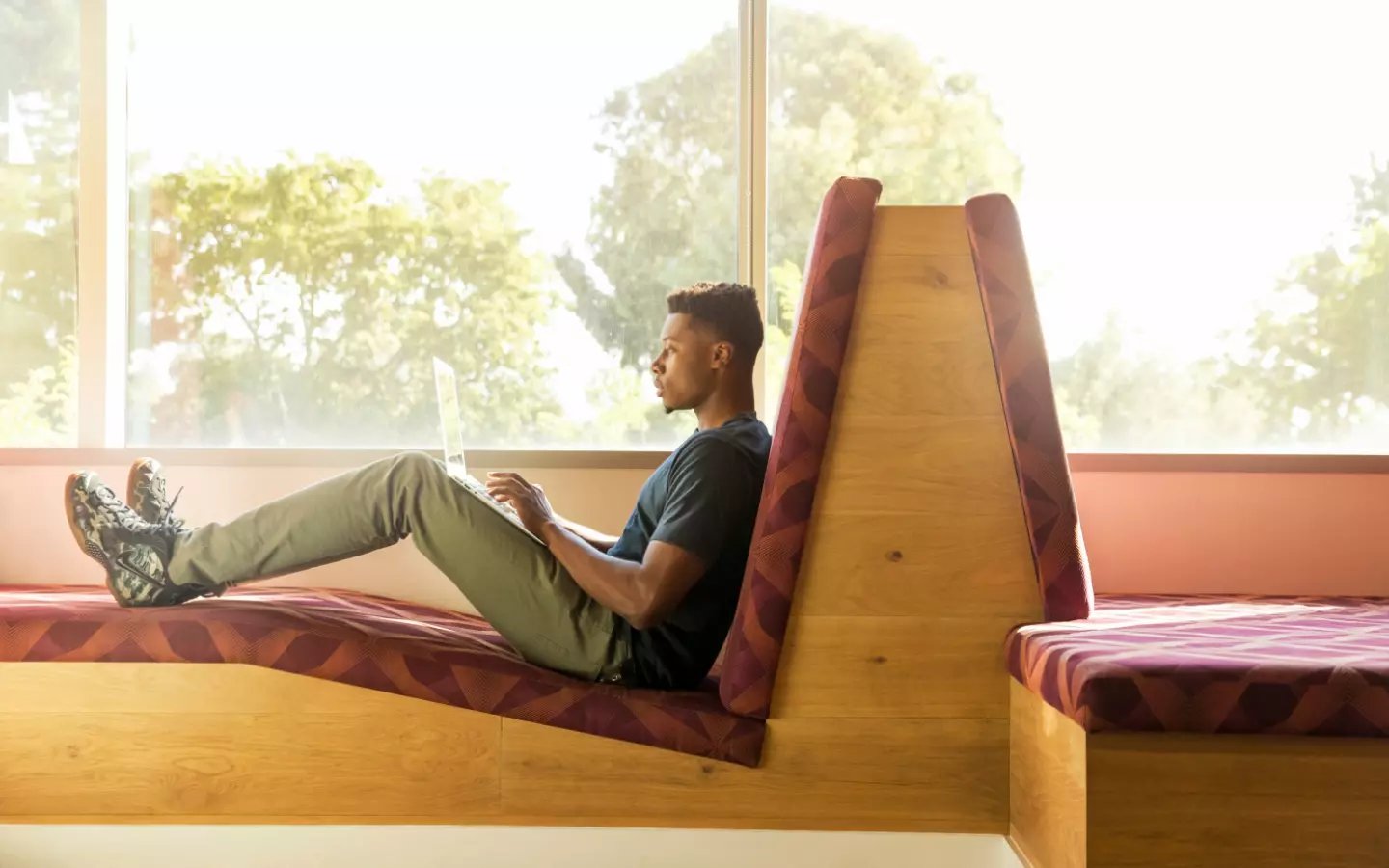 Remote IT Internships
Virtual IT internships enable professionals to develop the connections needed to ensure a successful career in this competitive industry. Our virtual IT roles span the industry, from app and website development to software engineering and database design and management.
Our alumni have interned at 3,000+ organizations including: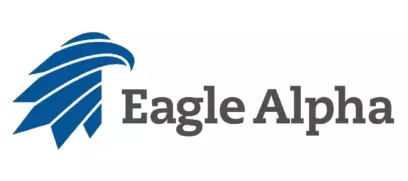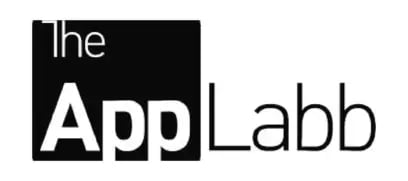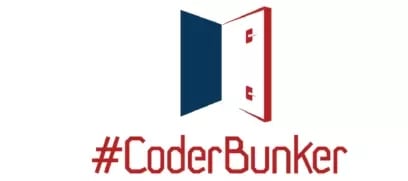 Responsibilities at remote IT internships may include: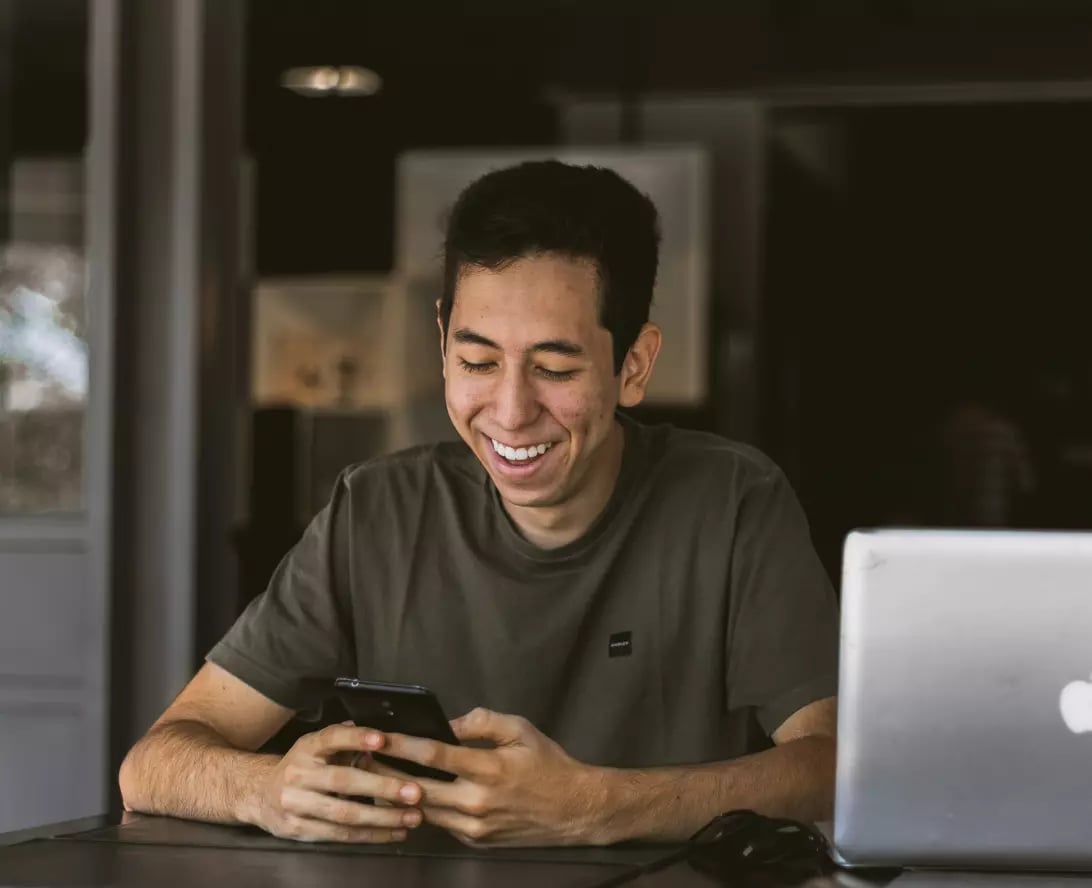 Remote IT Internships
Here are a few examples of roles that our IT interns have taken on before:
Data Science

If you can collect, analyze, and present data, you'll be a high-value worker at just about any organization. There's an enormous demand for data scientists and data analysts – a demand that is only growing. Data science interns take on roles in industries ranging from tech to health and retail, and gain experience building models predicting market and consumer behaviors, as well as preparing and presenting analysis.

User Experience

User experience is a key element of the IT field, and remote internships in IT frequently include a UX element. Interns learn about how users interact with their company's product, as well as how to research and track that information. Interns may assist with performing audits, conducting user interviews, and presenting data to the wider company.

Software Engineering

Software development might be what many people think of when it comes to the IT industry. Interns who already have some coding experience may take on roles reviewing code and assisting with front and back end web development, as well as app development. The skills developed in software engineering internships are some of the most valuable a young professional can possess.

Machine Learning

Machine learning interns gain experience using big data and artificial intelligence to help their host organizations evolve. Interns learn the best practices for understanding data, making predictions, and advising leadership on decisions based on data.
Join our 15,000+ global alumni network
Watch the internship experience below from some of The Intern Group alumni to see what a computer science internship will be like for you.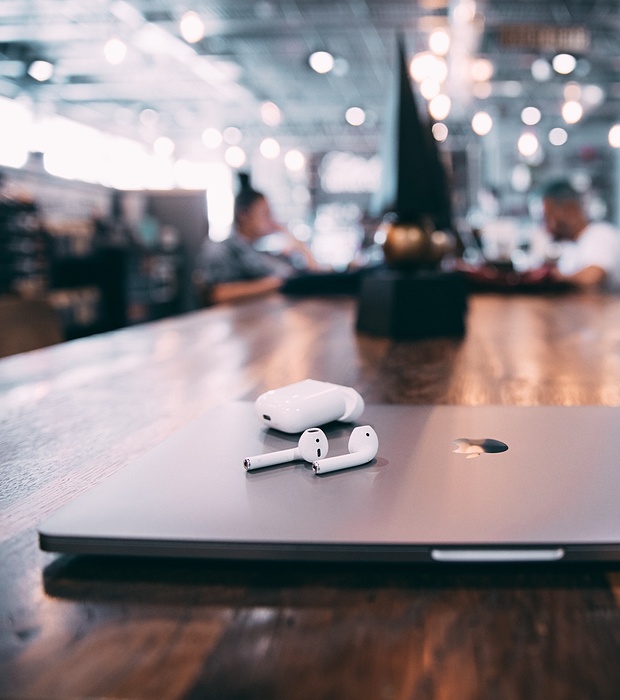 The IT industry
It's always a good time to think about entering the information technology field. Remote IT allow young professionals and students to develop highly valuable skills such as coding and data analysis. This hands-on experience is the best way to ensure a successful career in the future. Of course, the IT field and the broader tech world are constantly evolving, and with both software and hardware advancing daily, the ability to learn new skills and develop fresh ideas is essential.
Learn more about our remote IT internships
Our remote/virtual program has everything you need to boost your career, including a leading remote internship, world-class career advancement training and a keynote speaker series featuring global business leaders. Learn more about our global virtual internship program here.
Apply online

Complete our simple application form and tell us about your passions, qualifications, and experiential requirements.

Interview

If your interview is successful, confirm your enrollment with a tuition deposit.

Secure your internship

Collaborate in the internship placement process & accelerate your career.