Remote Journalism Internships
Our remote journalism internships enable driven media professionals to gain invaluable experience within the industry and network with experts in the field. We've previously placed interns in a variety of media outlets, from radio stations to online magazines and everything in between. An online journalism, publishing & media internship will help you to develop a competitive portfolio and make you stand out from your peers in a competitive job market.
Our alumni have interned at 3,000+ organizations including: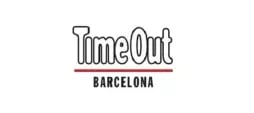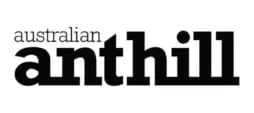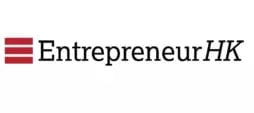 Remote Internships in Journalism
Here are a few examples of roles that our journalism interns have taken on before:
Social Media

Internships in journalism in the USA frequently focus on the intersection of social media and news. Interns gain experience writing for small screens and translating content into digestible bites for Twitter, Instagram, and other platforms. As the news world becomes increasingly digital and more people use social media as their primary news source, these skills are incredibly valuable for young journalists.

Research

From identifying reliable sources to fact-checking data, research is a key element of any journalism career. Interns work closely with writers and editors across the organization, and may get to pitch and draft their own stories based on their research. In some organizations, interns also gain experience researching audience trends and analyzing content impact.

Newsletters

Most major outlets today rely on a daily newsletter to compile their top stories and get them in front of readers. Interns will learn to interpret reader data to identify big-impact stories, and to write short synopses of articles for use in digital newsletters. Of course, some interns may also pitch and write their own trend or feature stories for newsletters themselves.

Podcasting

In the United States, daily and weekly podcasts are one of the top ways people consume news. Interns with experience editing audio can take on roles with an organization's multimedia team, and assist in the production of journalistic podcasts.
Join our 15,000+ global alumni network
Watch the internship experience below from some of The Intern Group alumni to see what a journalism internship will be like for you.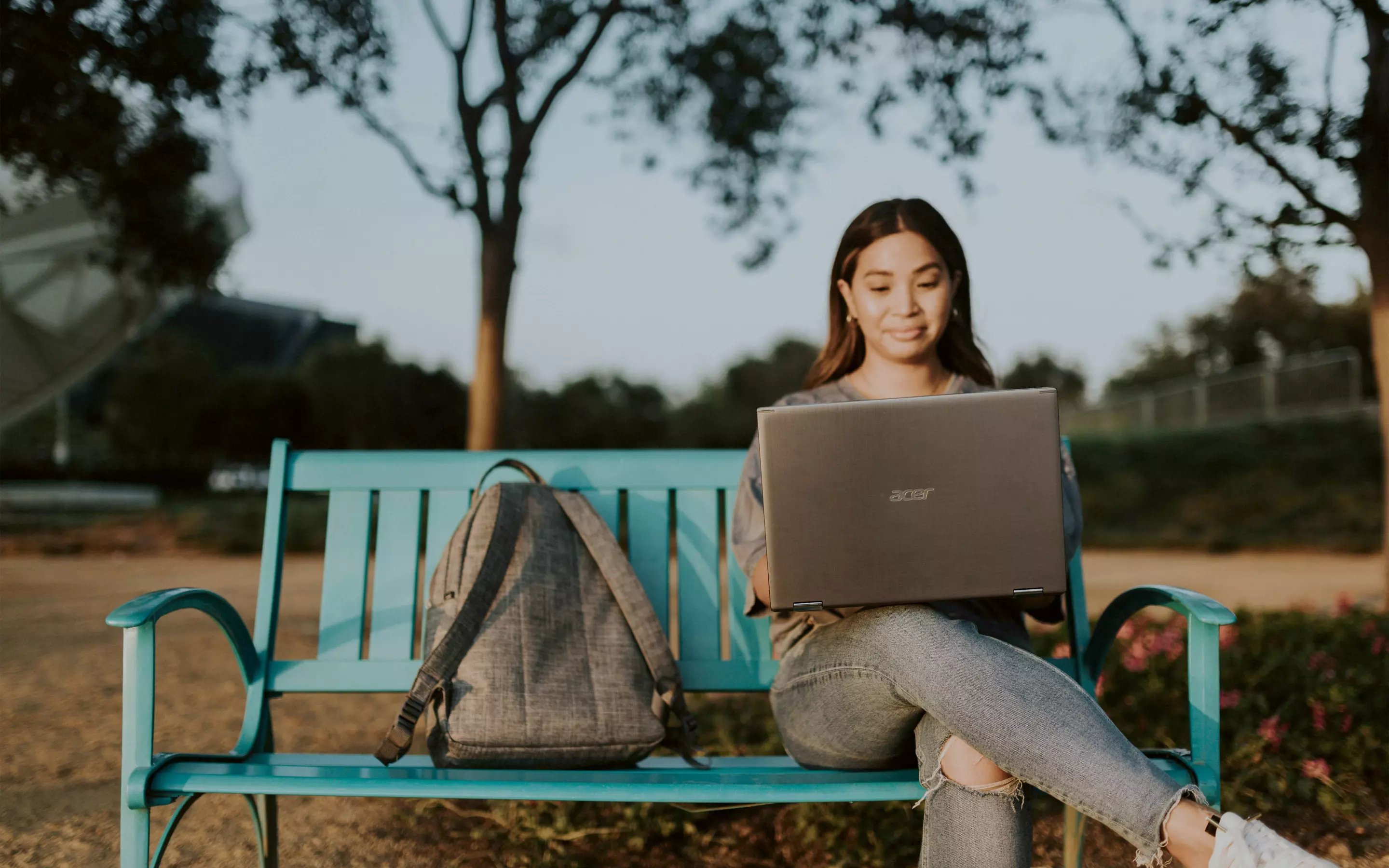 The journalism industry
Journalism is a fast-paced and often controversial industry. News has always played an important role in the world, but the way people consume news is changing. Blogs, videos, and social media posts are just important in today's newsrooms as online magazines, and maybe more important than newspapers. As the industry continues to change, one thing remains the same: prior experience and a strong portfolio of work is essential to success in a journalism career.
Learn more about our remote journalism internships
Our remote journalism opportunities are flexible opportunities to fit around your schedule. You choose when you want to start, the hours you can commit to weekly and the duration of your internship. Learn more about our remote internship program here.
Apply online

Complete our simple application form and tell us about your passions, qualifications, and experiential requirements.

Interview

If your interview is successful, confirm your enrollment with a tuition deposit.

Secure your internship

Collaborate in the internship placement process & accelerate your career.