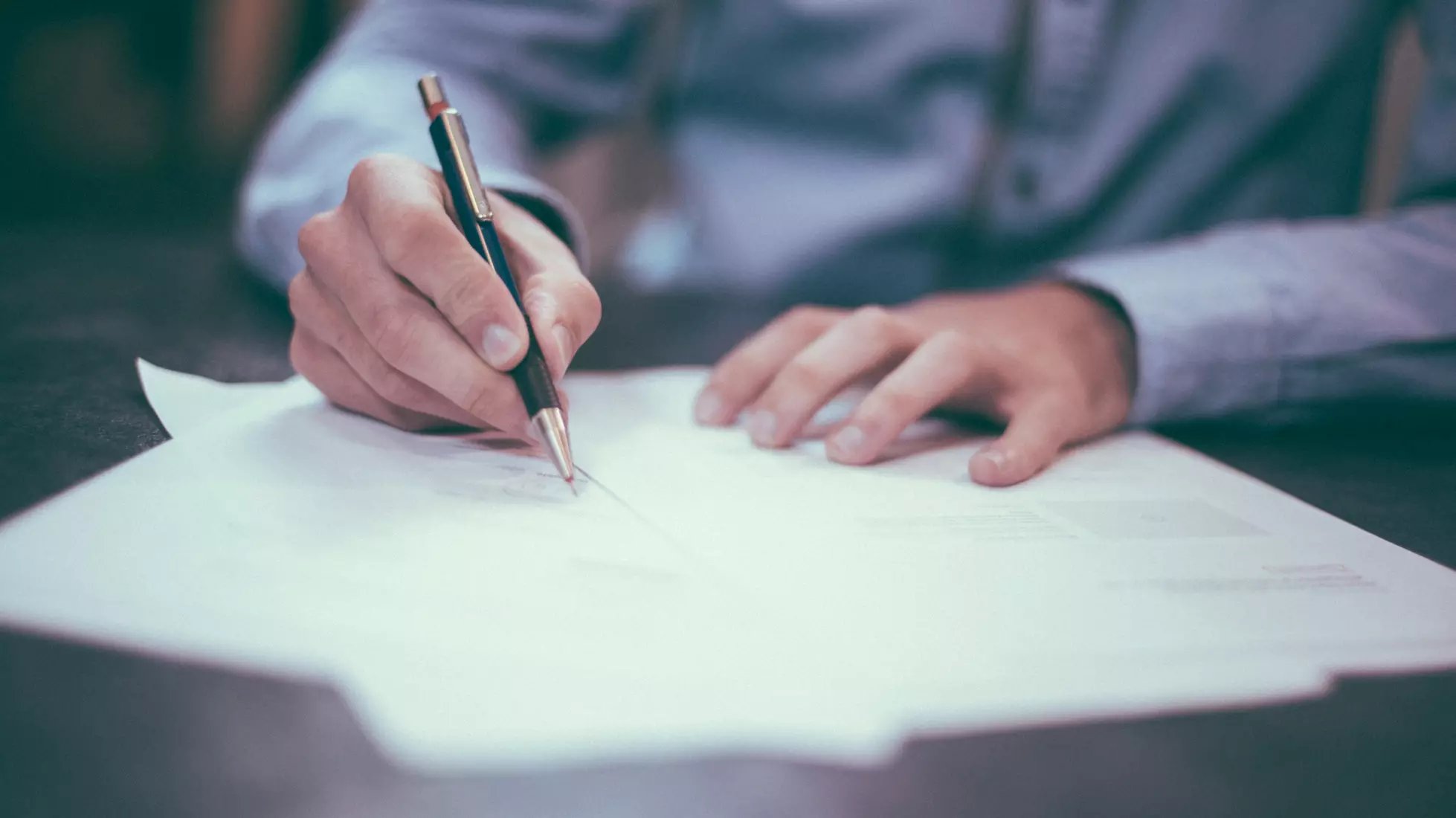 For those considering a career in the legal field, virtual legal internships are a unique opportunity to learn from top industry professionals while developing key skills and experience.
Our alumni have interned at 3,000+ organizations including: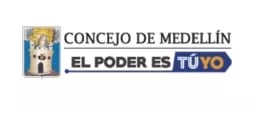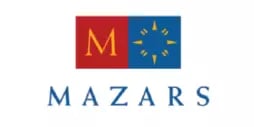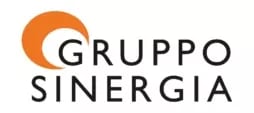 Responsibilities at virtual law internships may include:
Researching and reporting on previous case studies and legislation
Assisting with preparation for trials, hearings and depositions
Attending virtual client meetings and assisting with clerical work
Nearly every field in today's workforce has a legal element, from internal counsel at top tech companies to roles at nonprofits. A legal background is incredibly valuable, no matter which industry you hope to enter. The roles and tasks available to interns vary based on their academic and professional experience.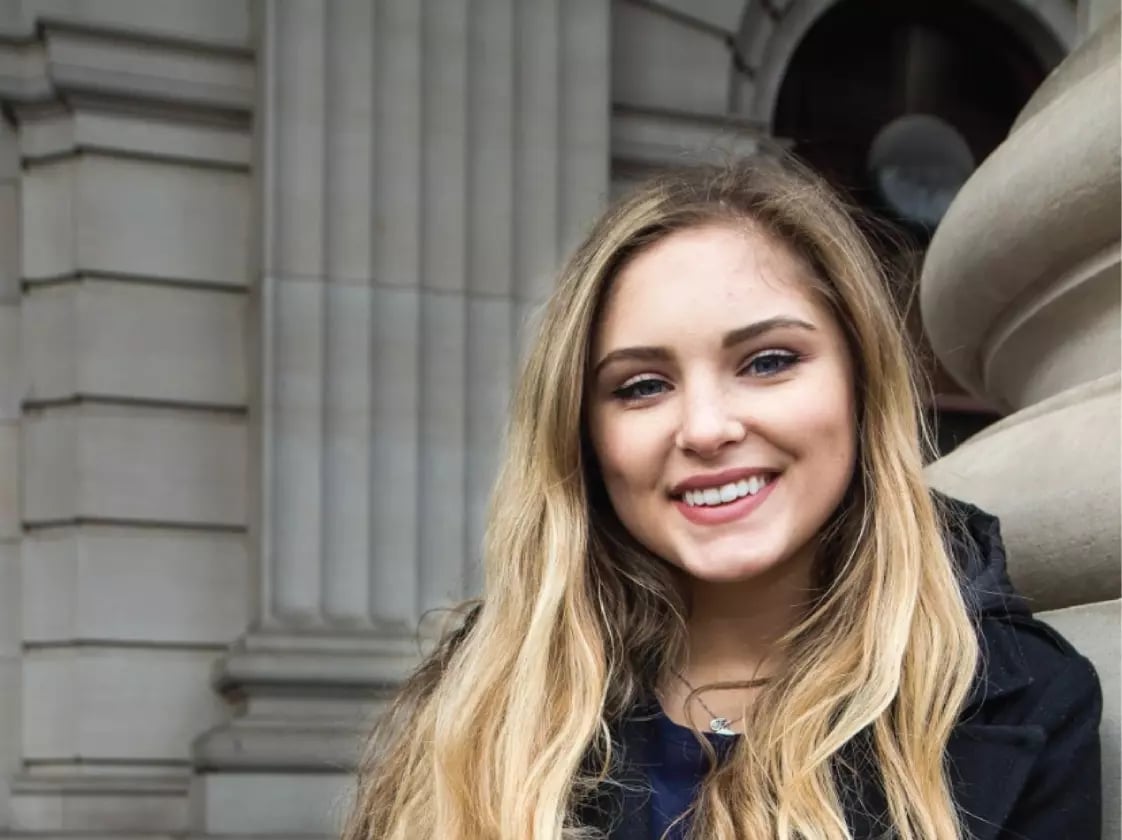 Remote Internships in Law
Here are a few examples of roles that our law interns have taken on before:
Solicitor

A solicitor is a general term encompassing all those with a professional qualification who are licensed to practice law. All interns wishing to practice as a solicitor must complete the exams set by the Law Society at Blackhall Place in Dublin. Solicitors offer legal advice in one or more specialized areas of law.

Tax Consultant

Tax Consultants are advisors to clients on matters of business, including mergers and acquisitions, demergers, and tax planning structures. Interns will gain hands-on experience in tax consultancy which combines the skill sets of accounting and law, often found in both industries.

Barrister

A barrister is also known as a counsel – an area of legal practice involving court advocacy and representation. Shadowing a barrister may see one undertake the responsibilities of a barrister including the provision of legal opinions and advice for clients, writing legal documents for cases, and representing clients in court or out-of-court settlements.

Insurance

Internships in Law in Dublin may lead you to the insurance industry as an alternative to the more well-known solicitor or barrister professions. Shadowing a lawyer working in insurance may involve broker consulting, loss adjusting, claims, underwriting, and financial consulting.
Join our 15,000+ global alumni network
Watch the internship experience below from some of The Intern Group alumni to see what a law internship will be like for you.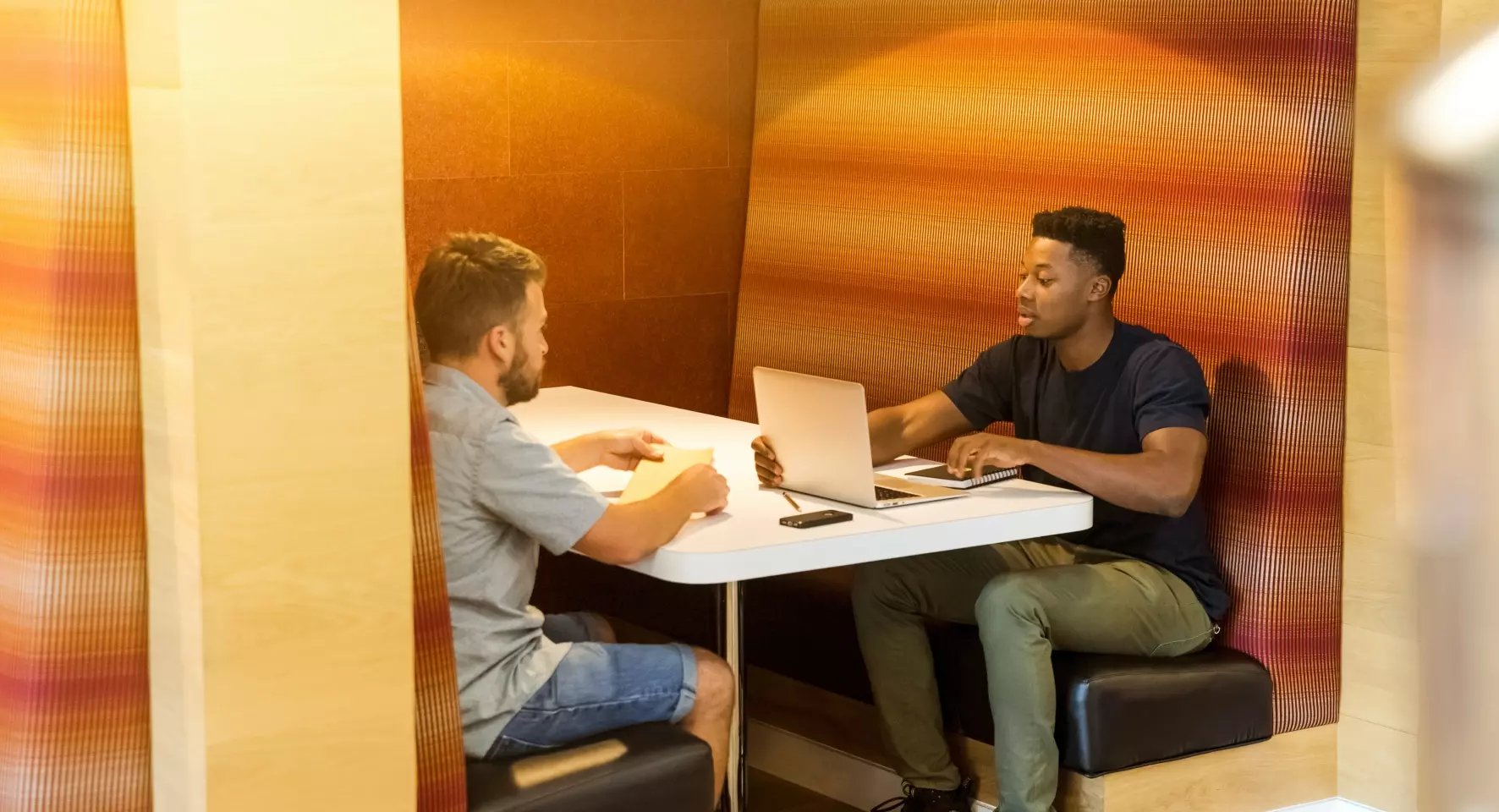 The legal industry
For young professionals who want to make a difference in the world, the legal field is a common choice. From environmental law to human rights, advocacy, and health, there are endless ways professionals with a legal background can put their skills to use. Regardless of your area of interest, a virtual legal internship is an excellent way to develop the skills that are critical to a successful career, including research, analysis, and writing skills.
Top firms and organizations look to hire full-time employees who have strong previous experience, as well as initiative, attention to detail, and a strong work ethic. An internship on your CV can demonstrate each of those, and can provide students with samples of their work in a professional setting. Professional experience is also key for those hoping to apply to top law schools, as they set you apart from other competitive applicants.
The world's best legal experts have excellent communication skills, work seamlessly with both in-office and distributed teams, and work efficiently under pressure. In addition to those key skills, applicants who are accepted to our virtual legal internships develop strong research abilities, presentation and public speaking skills, and an aptitude for the top legal technology.
Learn more about our virtual law internships
Whether you're considering law school, have already started or finished your legal studies, or want to gain legal experience for a non-practicing career, virtual legal internships are a great way to gain entry into this most competitive industry. These placements are ideal for competitive young professionals with strong communication skills and attention to detail. Learn more about our remote internship program here.
Apply online

Complete our simple application form and tell us about your passions, qualifications, and experiential requirements.

Interview

If your interview is successful, confirm your enrollment with a tuition deposit.

Secure your internship

Collaborate in the internship placement process & accelerate your career.