Internships in Dublin
Our internships in Dublin, Ireland, offer comprehensive professional development and cultural immersion. Dublin is a quaint capital rich with history and buzzing with modern industry. Interning in this European capital will certainly help you advance your career and we are proud to partner with a range of leading companies and organizations to offer internships in Ireland.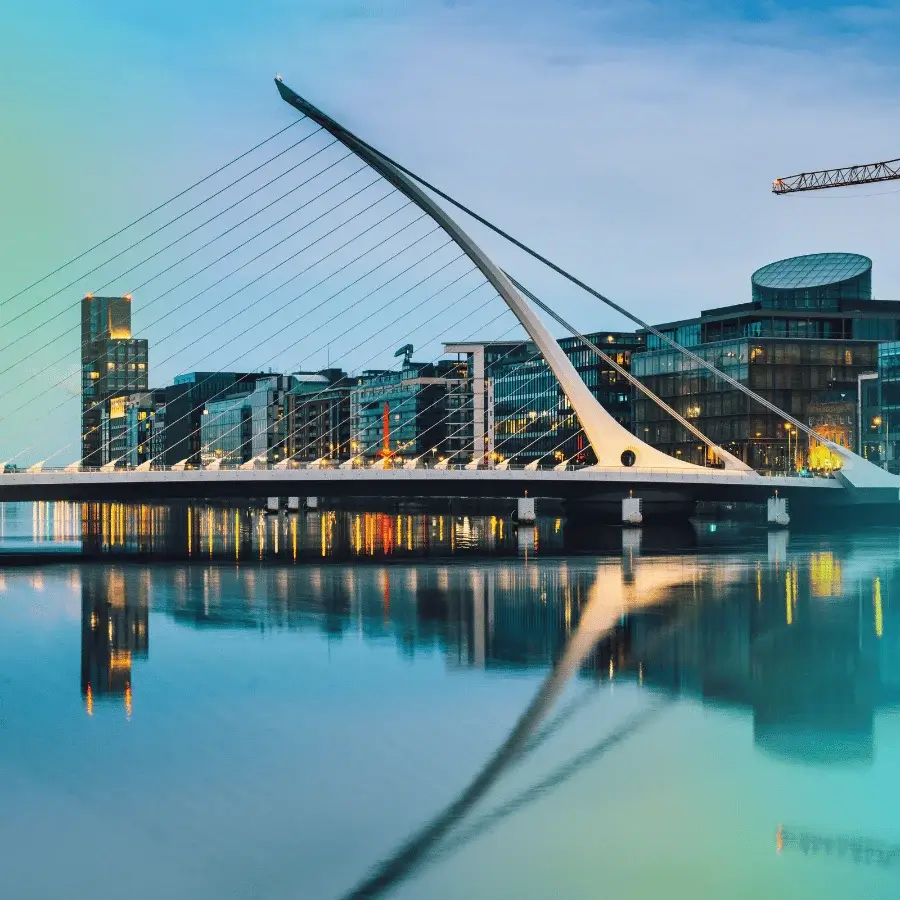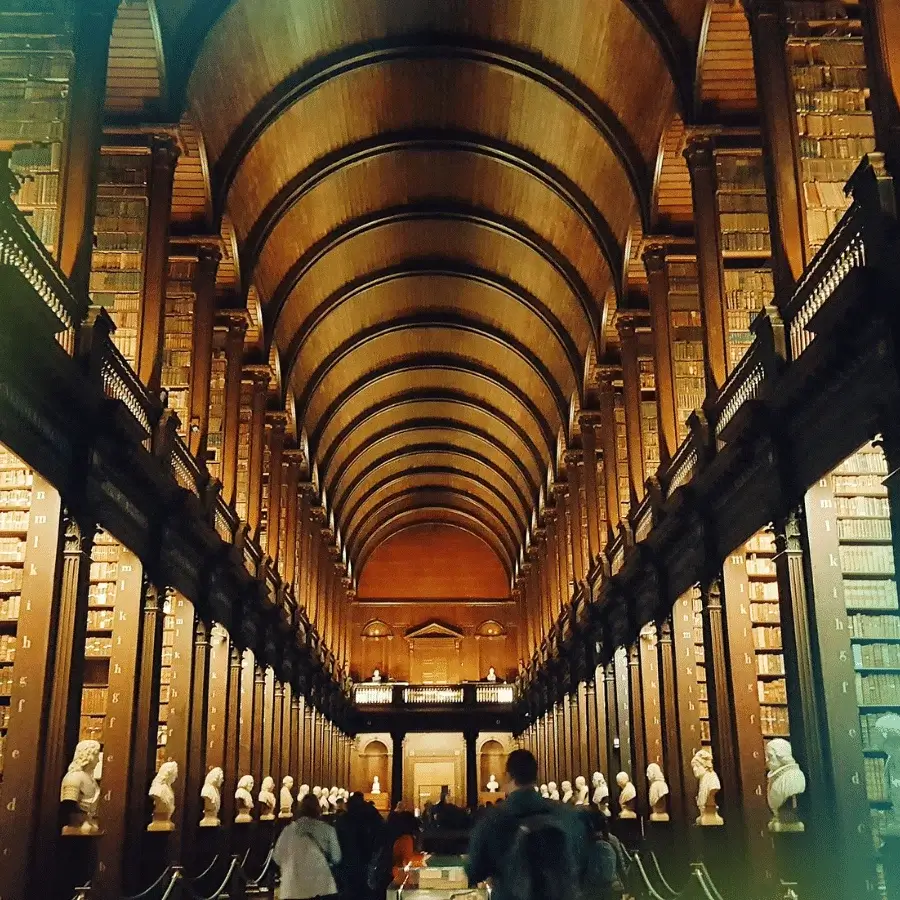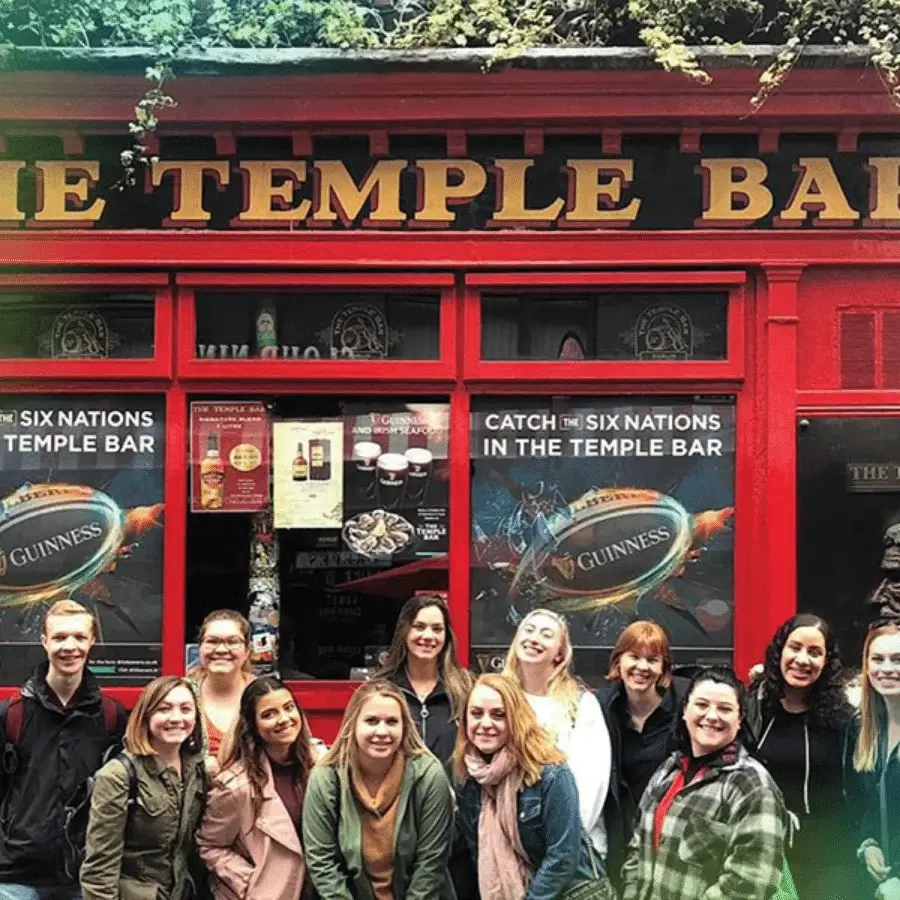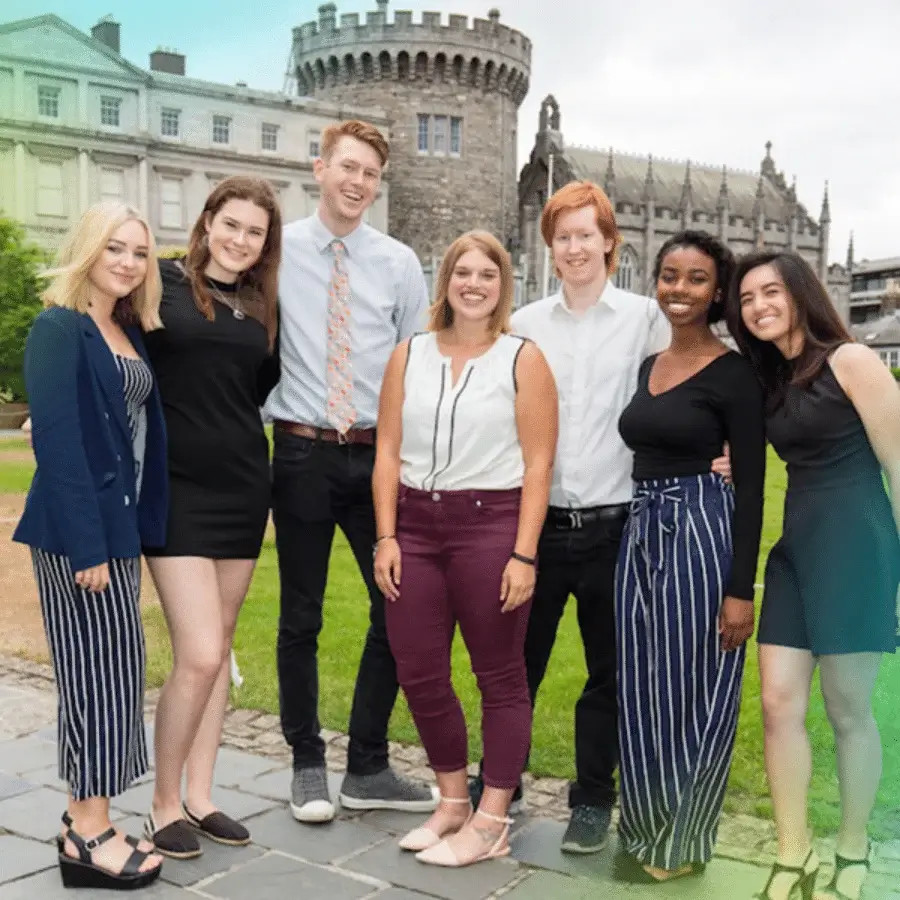 Overview
Whether you're looking for summer internships in Dublin or are eager to gain career-making connections in this charming city, our internships in Ireland will be the catalyst for your career.
Coined "the Silicon Valley of Europe", the city of Dublin is the proud home of the offices of many global technology giants such as Microsoft, Google, Amazon, Facebook and eBay. There is no better destination if you're looking for a leading technology internship. For those looking to pursue careers in the creative industry, Dublin is also a communications hub, with national radio stations, newspapers and magazines scattered throughout the city. Given Dublin's reputation and popularity amongst world travellers, tourism is also a popular sector. Dublin's diverse economy truly has something for everybody whether you're a business intern, a marketing intern or a technology intern.
Beloved home to a quarter of Ireland's famously friendly population, this bustling capital city boasts beautiful cobble-stoned streets and British colonial architecture at every turn. You can meander in the Medieval Quarter or Georgian District and marvel at Dublin Castle or the modern art at the Silicon Docks. Join one of Europe's most youthful capitals, where around 50% of "Dubliners" are under 25, and launch your career with like-minded and ambitious young people.
Accommodation
Halls of residence
Interns in Dublin are provided housing conveniently located in the heart of Dublin's regenerated Docklands area, boasting waterside views and extensive transport links. The accommodation is an ideal base for you to experience the best of what Dublin has to offer. Every intern has their own private bedroom within a cluster flat which includes a private bathroom with toilet and shower facilities, WiFi, bed linens, and a fully equipped kitchen. The living spaces are shared with other interns and like-minded international students, offering excellent opportunities to network and make friends! Other facilities at this accommodation include a gym, fitness studio, cinema, games room, & a rooftop courtyard.
Summer Halls of Residence
Looking for a summer internship in Ireland? Our summer internship program participants will usually reside in university halls of residence during June, July & August. This accommodation provides you with an authentic university campus-style experience in suburban settings with easy access to the city center. Our summer residences are designed to have everything you need onsite for a successful international experience. The campus comes with extensive communal spaces to help you socialize and relax as well as designated study zones to help you focus on your placement. Facilities at this accommodation include 24hr security, shops, restaurants, a gym, fitness studio, cinema, games rooms, & and courtyard areas.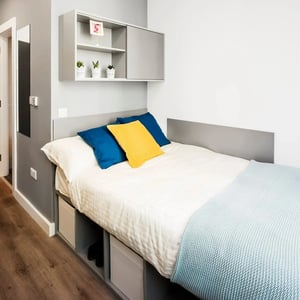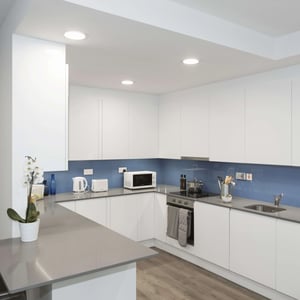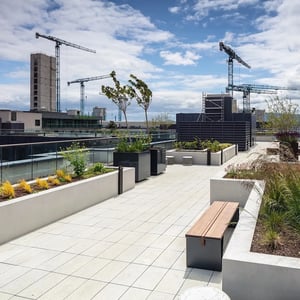 Career Advancement Training
Interns benefit from career advancement tools before, during, and following their internship program. These tools enable you to successfully prepare for your internship before you start, make the most of your experience while you're there, and successfully sell your experience in interviews to future employers.
You will be asked to take a pre-program DDI International workplace personality and skills assessment and will be given access to a library of training materials designed to help you succeed. These materials include tips and advice on interview techniques, adapting to international working environments, making a lasting impression in the workplace, and building your personal brand.
During your internship, training is delivered through a combination of videos, podcasts, articles, quizzes, and projects and you will receive a LinkedIn badge upon completion. Subjects include critical thinking, oral/written communication, teamwork, digital technology, leadership, professionalism, career management, and global/intellectual fluency.
You will also be granted access to our CV improvement tool, helping you to effectively communicate your achievements and skills to future employers program.
Alumni success coaching
We partner with experienced career coaches to provide participants with a personalized, one hour career coaching session upon completing the program. Participants choose from our portfolio of experts who they would like to guide them through their next steps after their international internship. These are just a few of the topics covered:
Selling your international internship experience
Building a stand-out CV/resume
LinkedIn branding
Salary negotiations
Landing your dream job
Strategies for interviewing
Keynote speaker series
Our internship program includes 12 months access to our interactive keynote speaker series featuring global business leaders. Our accomplished keynote speakers are well known for their extensive expertise and success across different career fields. These live online talks take place every two weeks and give you the chance to learn what it really takes to make it. You have the opportunity to ask live questions in the Q & A section of every talk.
The reason Fortune 500 companies invest large sums of money for an in-person keynote address from a global business leader to their staff is because their insights are first-class. Our previous speakers include well-known experts, CEOs, and Co-Founders. See our How it Works page for more information.
Community & Events
In Dublin, a notoriously friendly and welcoming city, interns will have ample opportunities to make both local and international connections. The friends made while interning abroad in Ireland will last a lifetime, not to mention the incredible professional connections and mentorship opportunities. The internship in Dublin program includes a series of exciting events.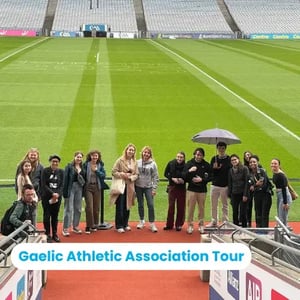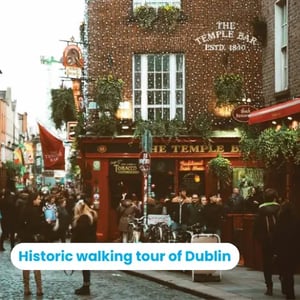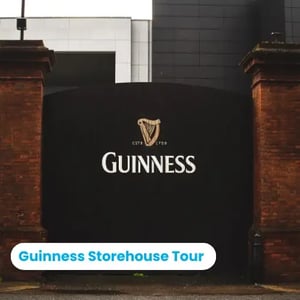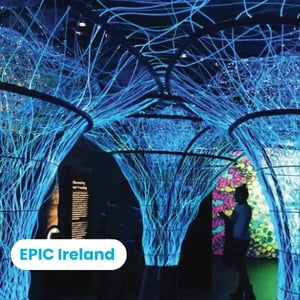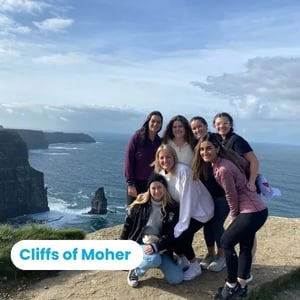 24/7 Support
Our full-time Dublin team offers 24/7 support with local expertise, from start to finish. They are incredibly proud of the city's life & culture and they want to show you why! They will organize your airport pick-up when you arrive in Dublin. The team will also provide a thorough welcome orientation to help you settle into the city and feel at ease. Our Dublin team is available throughout your internship program should you have any questions or queries.
We also partner with Talkspace to provide all our participants with fully anonymous access to a licensed online therapist for up to 3 months. This ensures you'll always have someone to talk to when adjusting to life in your new city.
Fees & Start Dates
The cost of the program is fixed in Euros (EUR).
Please note that the below fees do not include visa costs, flights, insurance or daily food & drink. See our pricing page for more information and to find out about available discounts.
Currency
Full program
Summer (June - July)
$
€
£
¥
฿
HK$
AU$
6100
Without Accommodation
$
€
£
¥
฿
HK$
AU$
3300
Full program
(August - May)
$
€
£
¥
฿
HK$
AU$
6400
Full program
Summer (June - July)
$
€
£
¥
฿
HK$
AU$
7100
Without Accommodation
$
€
£
¥
฿
HK$
AU$
3300
Full program
Summer (June - July)
$
€
£
¥
฿
HK$
AU$
8000
Without Accommodation
$
€
£
¥
฿
HK$
AU$
3300
Full program
(August - May)
$
€
£
¥
฿
HK$
AU$
8100
Full program
Summer (June - July)
$
€
£
¥
฿
HK$
AU$
9000
Without Accommodation
$
€
£
¥
฿
HK$
AU$
3990
Full program
(August - May)
$
€
£
¥
฿
HK$
AU$
10100
Full program
Summer (June - July)
$
€
£
¥
฿
HK$
AU$
10800
Without Accommodation
$
€
£
¥
฿
HK$
AU$
3990
Full program
(August - May)
$
€
£
¥
฿
HK$
AU$
11900
Full program
Summer (June - July)
$
€
£
¥
฿
HK$
AU$
12700
Without Accommodation
$
€
£
¥
฿
HK$
AU$
3990
Full program
(August - May)
$
€
£
¥
฿
HK$
AU$
13800
Full program
Summer (June - July)
$
€
£
¥
฿
HK$
AU$
14400
Without Accommodation
$
€
£
¥
฿
HK$
AU$
3990
Start dates
Programs are available all-year-round on a rolling admission schedule. The following start dates are available for your selected destination:
Jan 7th
Jan 21st
Feb 18th
Mar 18th
Apr 15th
May 13th
June 3rd
June 24th
July 1st
Jul 15th
Aug 5th
Sep 2nd
Sep 30th
Oct 28th
Nov 25th
Dec 9th
Jan 6th
Jan 20th
Feb 17th
Mar 16th
Apr 13th
May 11th
June 1st
June 15th
June 29th
July 13th
Aug 3rd
Sept 21st
Oct 19th
Nov 16th
Dec 7th
Jan 11th
Feb 8th
Mar 8th
Apr 5th
May 3rd
Jun 7th
Jun 21st
July 5th
July 19th
Aug 2nd
Sept 13th
Oct 11th
Nov 8th
Dec 6th
Watch stories from our global alumni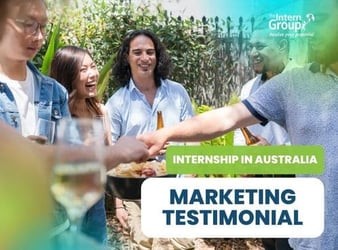 Melbourne
Alayne Bohlander
Western Washington University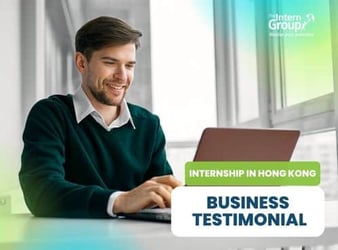 Hong Kong
Alex Hostetler
High Point University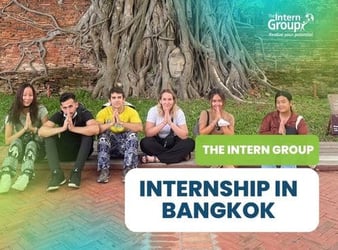 Bangkok
Alexandra Curtu, Benjamin Austin Samahon & Tina Fong Zhang
University of Pennsylvania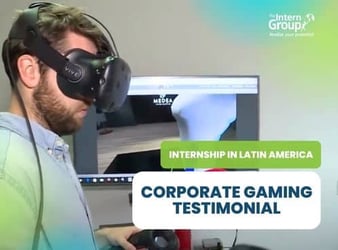 Colombia
Alfie Flewitt
Kings College London