Internships in Madrid
Internships in Spain are a high-value differentiator for any resume, providing you with invaluable professional experience in one of the most important cities in Europe. Madrid is a hub for architecture, business, engineering, human resources, and technology and we are proud to partner with a range of leading companies and organizations to offer internships in Madrid.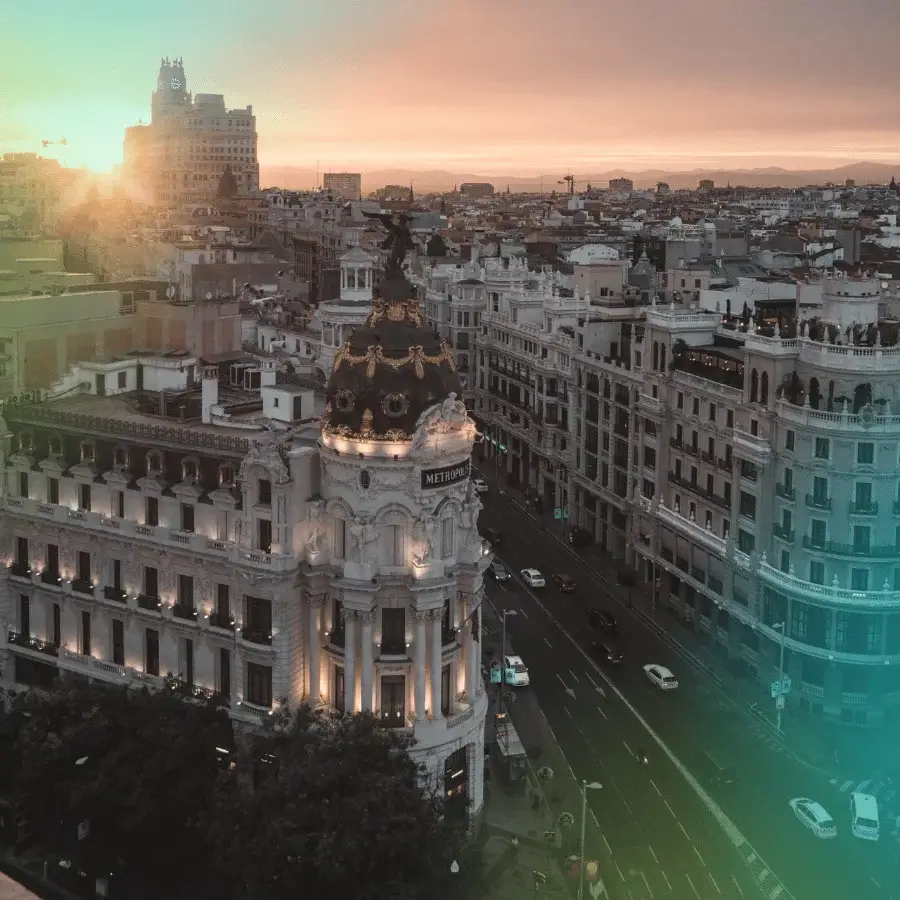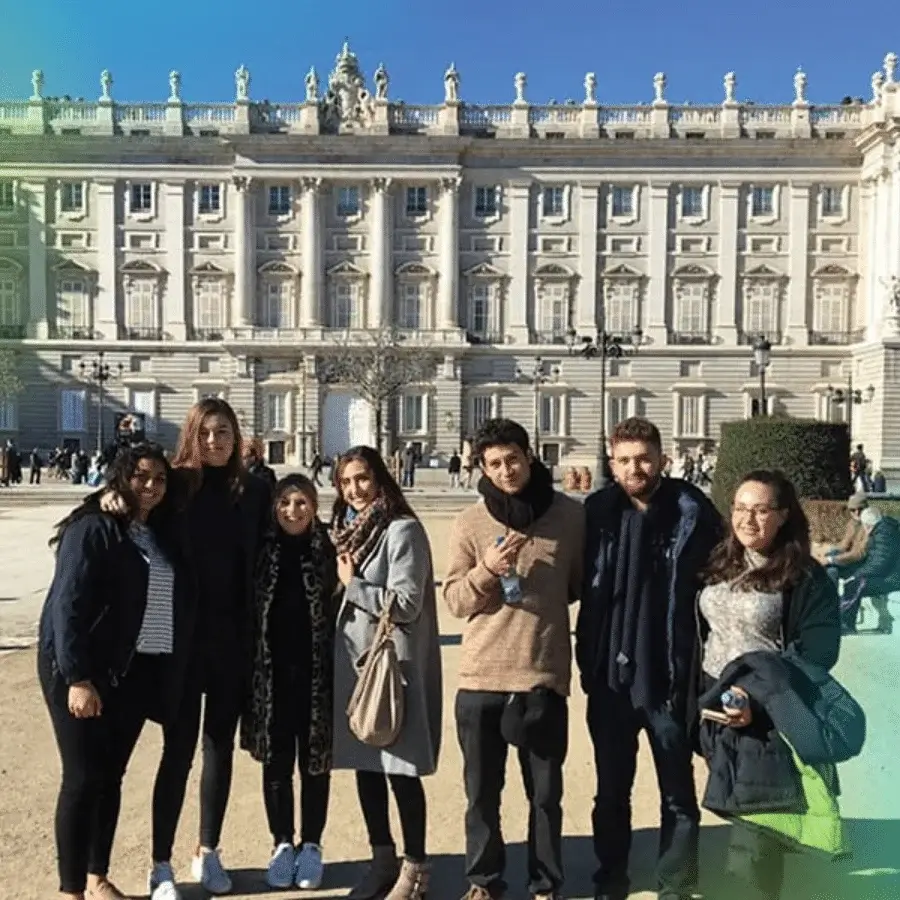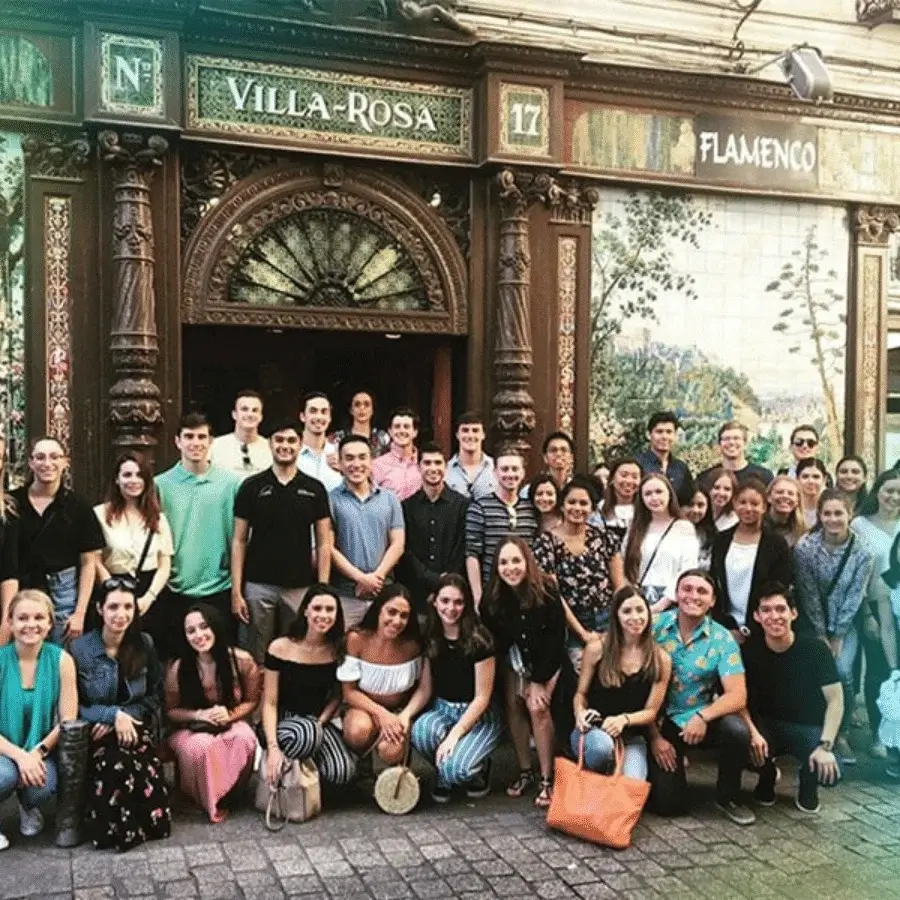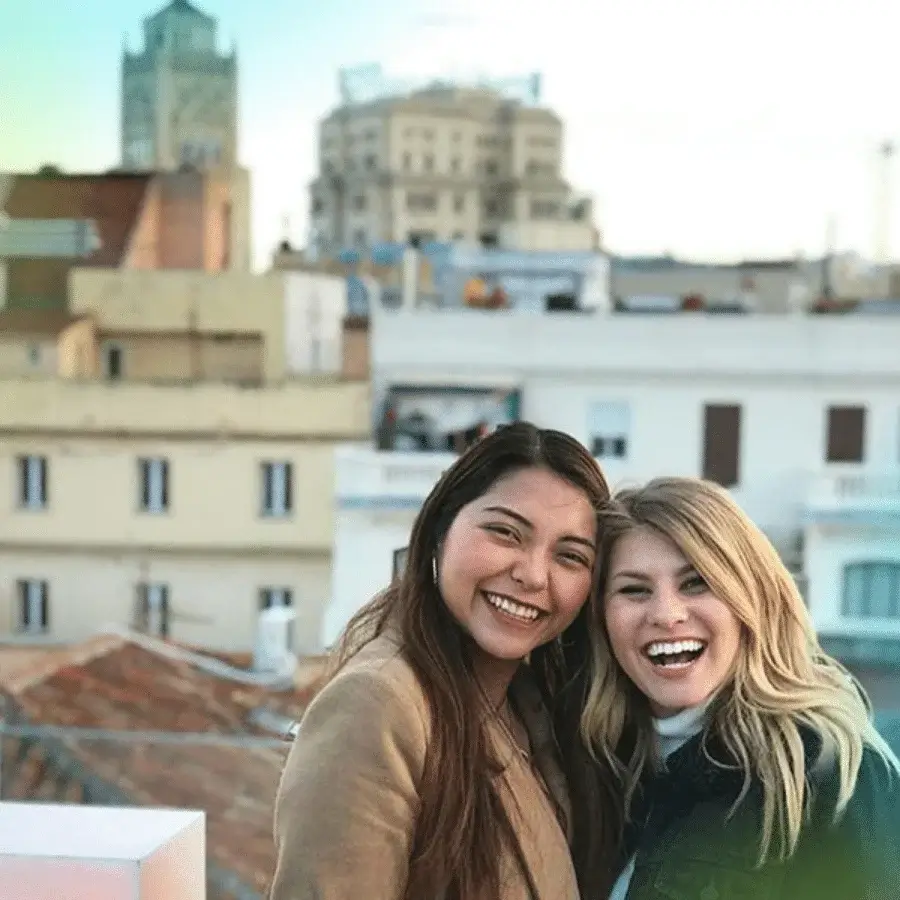 Overview
Our internship placements in Spain offer a unique opportunity to gain essential professional experience and industry exposure while immersing you in a global city. Interning in Madrid will enable you to demonstrate independence, ambition, drive, language skills, and an impressive cultural awareness to future employers.
Madrid is bursting at the seams with modernity and business while still holding on to its strong historical and cultural roots. This capital city boasts world-renowned museums, fine art, award-winning restaurants, compelling theatre, multi-storey nightclubs and incredible live music. Madrileños have perfected the lifestyle of work hard and play harder, and are famous for being fun, welcoming, and kind.
Madrid encourages all visitors to go and explore everything that Spain has to offer and it is also within easy reach of other European capitals. With its high-speed railway and modern highways, you can be skiing in the Madrid Mountains or sunbathing on the beaches of Valencia or Málaga in a couple of hours. As an intern in Madrid you get the educational and unparalleled cultural experience and the chance to develop your Spanish language skills, helping you to stand out in competitive job markets around the world.
Accommodation
Private bedroom in a shared apartment
Every intern in Madrid has the comfort and privacy of their own bedroom. Intern accommodation is furnished with included bed linens and WiFi. Our housing options are located in safe, pleasant neighbourhoods of Madrid and are within a reasonable commute (max of 1 hour) to your Madrid internship by bus, metro, or walking. Some areas where we place interns include Malasaña, Sol, Salamanca, Nuevos Ministerios, Moncloa, and Tribunal.
Program participants will either reside in shared apartments with other participants and tenants or they will live in studio apartments in the same building as other interns. The buildings vary from classic historic properties to contemporary modern ones and are suitable for short term and long term stays.
Local amenities include supermarkets, restaurants, gyms and more. Living amid an active community of other program participants, whether in the same building or in nearby neighborhoods offers you the freedom to live like a local and use the accommodation as a great base both for relaxing and for exploring the city.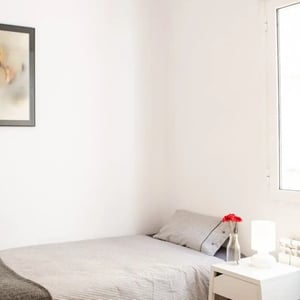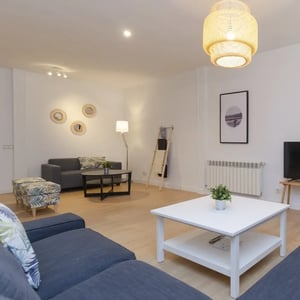 Career Advancement Training
Interns benefit from career advancement tools before, during, and following their internship program. These tools enable you to successfully prepare for your internship before you start, make the most of your experience while you're there, and successfully sell your experience in interviews to future employers.
You will be asked to take a pre-program DDI International workplace personality and skills assessment and will be given access to a library of training materials designed to help you succeed. These materials include tips and advice on interview techniques, adapting to international working environments, making a lasting impression in the workplace, and building your personal brand.
During your internship, training is delivered through a combination of videos, podcasts, articles, quizzes, and projects and you will receive a LinkedIn badge upon completion. Subjects include critical thinking, oral/written communication, teamwork, digital technology, leadership, professionalism, career management, and global/intellectual fluency.
You will also be granted access to our CV improvement tool, helping you to effectively communicate your achievements and skills to future employers program.
Alumni success coaching
We partner with experienced career coaches to provide participants with a personalized, one hour career coaching session upon completing the program. Participants choose from our portfolio of experts who they would like to guide them through their next steps after their international internship. These are just a few of the topics covered:
Selling your international internship experience
Building a stand-out CV/resume
LinkedIn branding
Salary negotiations
Landing your dream job
Strategies for interviewing
Keynote speaker series
Our internship program includes 12 months access to our interactive keynote speaker series featuring global business leaders. Our accomplished keynote speakers are well known for their extensive expertise and success across different career fields. These live online talks take place every two weeks and give you the chance to learn what it really takes to make it. You have the opportunity to ask live questions in the Q & A section of every talk.
The reason Fortune 500 companies invest large sums of money for an in-person keynote address from a global business leader to their staff is because their insights are first-class. Our previous speakers include well-known experts, CEOs, and Co-Founders. See our How it Works page for more information.
Community & Events
While living in Madrid as an intern, the networking opportunities available to interns are endless, in both English and Spanish! The community you're a part of while abroad is one of the most important and memorable elements of your internship experience. Interns in Spain will of course get to know Spanish business culture and mingle with locals. However, they'll also have the opportunity to make friends with other interns on the program, with whom they'll be exploring Spain! The connections and friendships you make while interning abroad will last a lifetime. The internship in Spain program includes the following cultural events for all participants.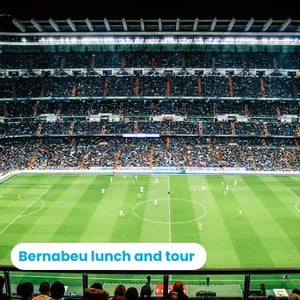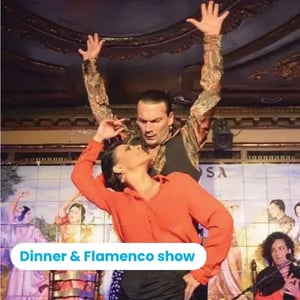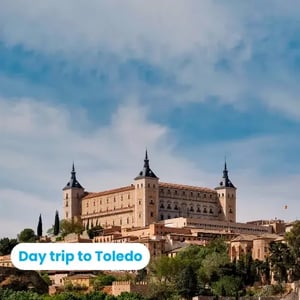 24/7 Support
Our full-time team in Madrid are all experts on the city's life and culture. They are incredibly proud of it and they want to show you why. They will organize your airport pick-up when you arrive in Madrid and ensure that you have everything you need for a smooth arrival. The team will also provide a thorough calendar of meet ups & events to help you settle into the city and feel at ease. Our Madrid team is available throughout your internship program should you have any questions or queries.
We also partner with Talkspace to provide all our participants with fully anonymous access to a licensed online therapist for up to 3 months. This ensures you'll always have someone to talk to when adjusting to life in Madrid.
Fees & Start Dates
The cost of the program is fixed in Euros (EUR).
Please note that the below fees do not include visa costs, flights, insurance or daily food & drink. See our pricing page for more information and to find out about available discounts.
Currency
Full program
(August - May)
$
€
£
¥
฿
HK$
AU$
4800
Full program
Summer (June - July)
$
€
£
¥
฿
HK$
AU$
5400
Without Accommodation
$
€
£
¥
฿
HK$
AU$
3300
Full program
(August - May)
$
€
£
¥
฿
HK$
AU$
5700
Full program
Summer (June - July)
$
€
£
¥
฿
HK$
AU$
6100
Without Accommodation
$
€
£
¥
฿
HK$
AU$
3300
Full program
(August - May)
$
€
£
¥
฿
HK$
AU$
6600
Full program
Summer (June - July)
$
€
£
¥
฿
HK$
AU$
7000
Without Accommodation
$
€
£
¥
฿
HK$
AU$
3300
Full program
(August - May)
$
€
£
¥
฿
HK$
AU$
7600
Full program
Summer (June - July)
$
€
£
¥
฿
HK$
AU$
8100
Without Accommodation
$
€
£
¥
฿
HK$
AU$
3990
Full program
(August - May)
$
€
£
¥
฿
HK$
AU$
9600
Full program
Summer (June - July)
$
€
£
¥
฿
HK$
AU$
10300
Without Accommodation
$
€
£
¥
฿
HK$
AU$
3990
Full program
(August - May)
$
€
£
¥
฿
HK$
AU$
11300
Full program
Summer (June - July)
$
€
£
¥
฿
HK$
AU$
12200
Without Accommodation
$
€
£
¥
฿
HK$
AU$
3990
Full program
(August - May)
$
€
£
¥
฿
HK$
AU$
13000
Full program
Summer (June - July)
$
€
£
¥
฿
HK$
AU$
14100
Without Accommodation
$
€
£
¥
฿
HK$
AU$
3990
Start dates
Programs are available all-year-round on a rolling admission schedule. The following start dates are available for your selected destination:
Jan 14th
Feb 4th
March 4th
Apr 1st
May 6th
June 3rd
June 17th
July 1st
Sep 2nd
Oct 7th
Nov 4th
Dec 2nd
Jan 6th
Feb 3rd
Mar 2nd
Apr 6th
May 4th
June 1st
June 15th
June 29th
July 13th
Sept 7th
Oct 5th
Nov 2nd
Dec 7th
Jan 4th
Feb 1st
Mar 1st
Apr 5th
May 3rd
Jun 7th
July 5th
Sept 6th
Oct 4th
Nov 1st
Dec 6th
Watch stories from our global alumni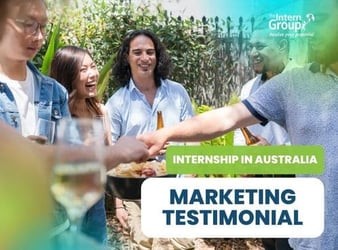 Melbourne
Alayne Bohlander
Western Washington University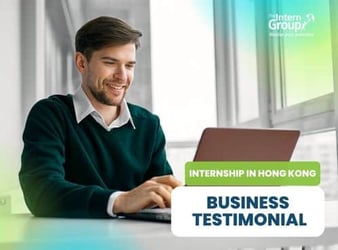 Hong Kong
Alex Hostetler
High Point University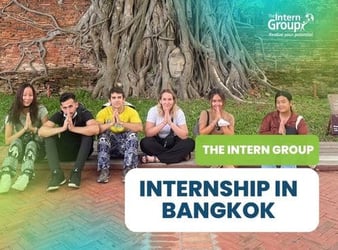 Bangkok
Alexandra Curtu, Benjamin Austin Samahon & Tina Fong Zhang
University of Pennsylvania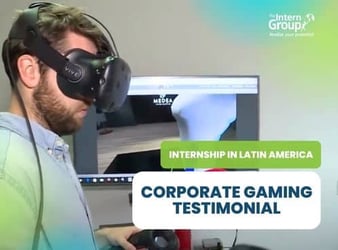 Colombia
Alfie Flewitt
Kings College London